Lichens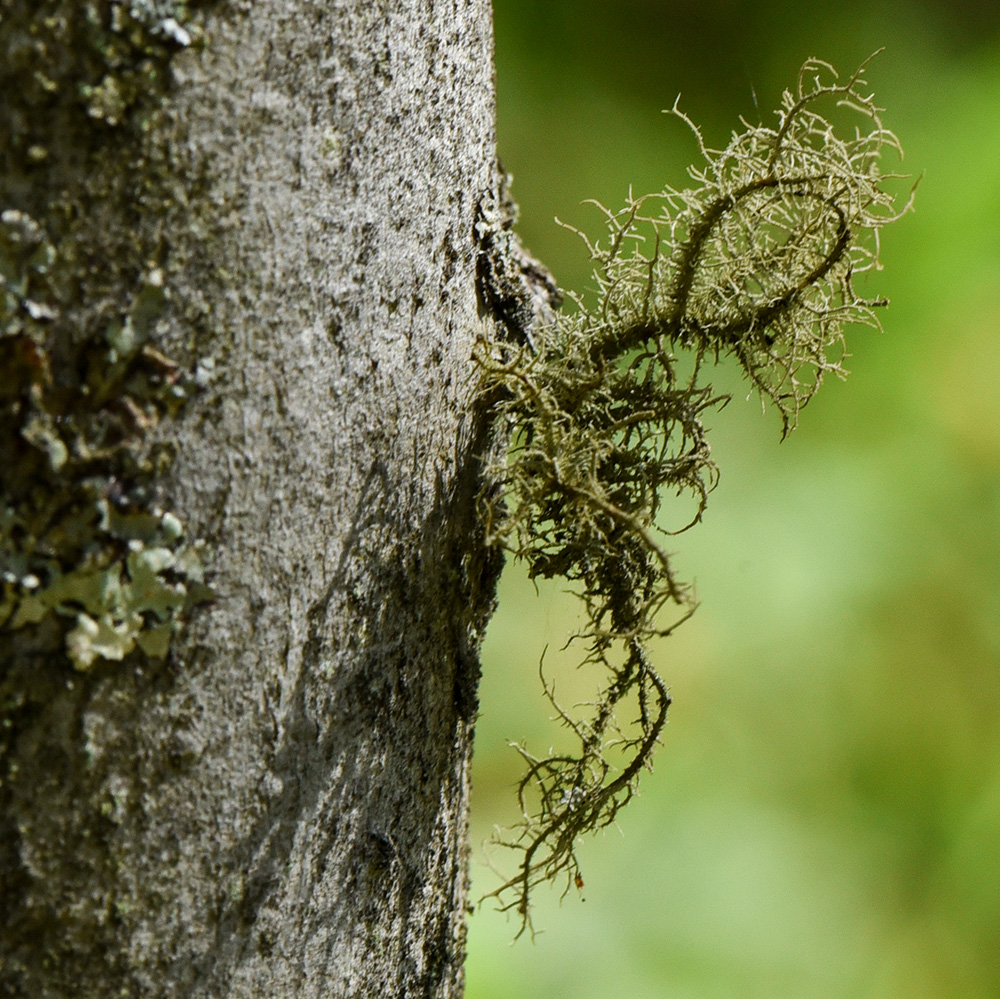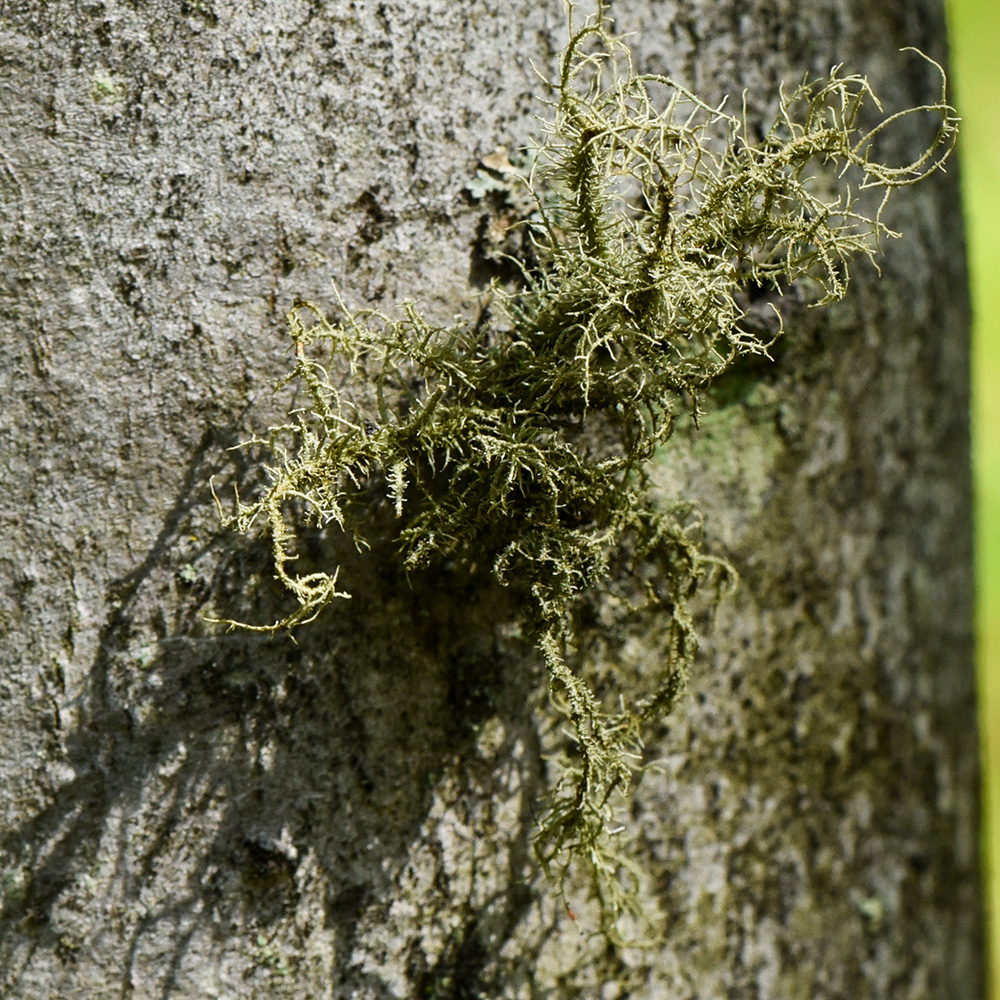 Looks like
Usnea hirta
, "bristly beard lichen", to me.
On a red maple in a wetland near White Clay Creek.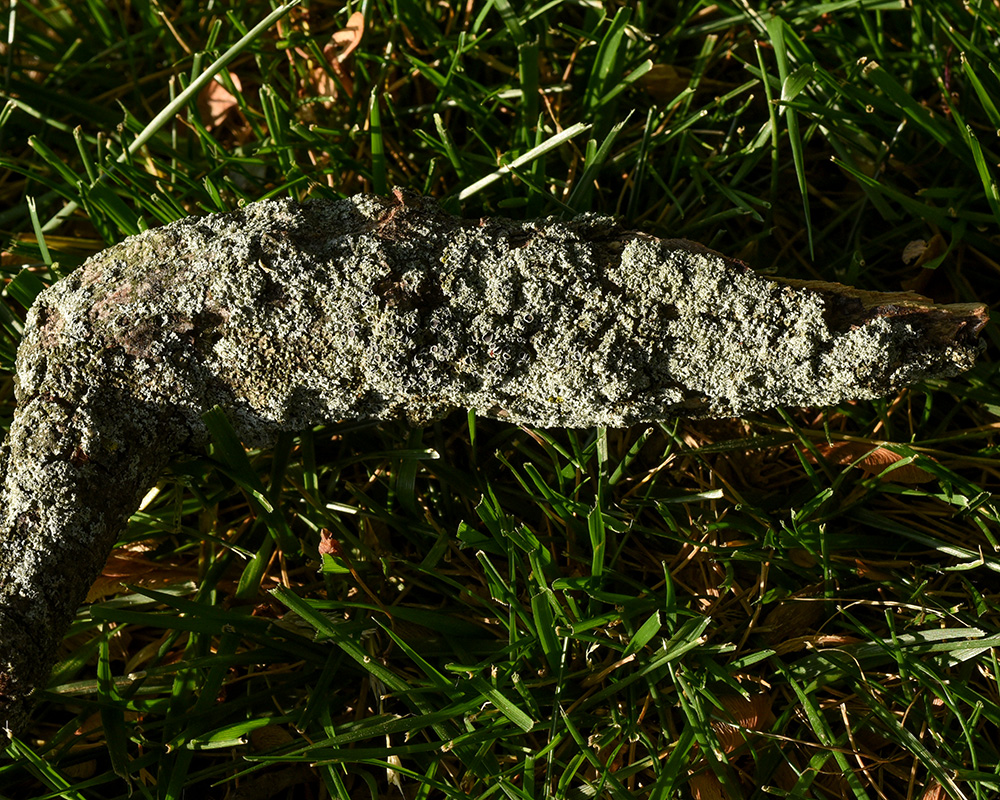 This lichen-covered stick fell from a maple tree in the backyard. ID is tentative, based only on photos on other sites.
Physcia millegrana
Mealy Rosette Lichen
May 2021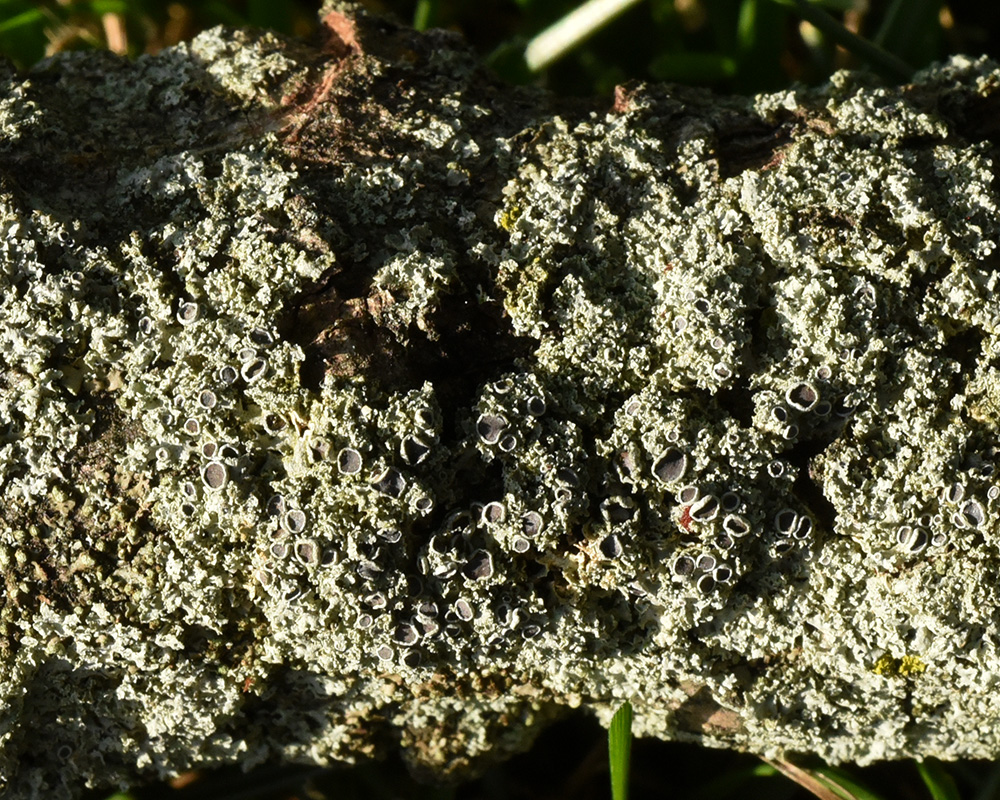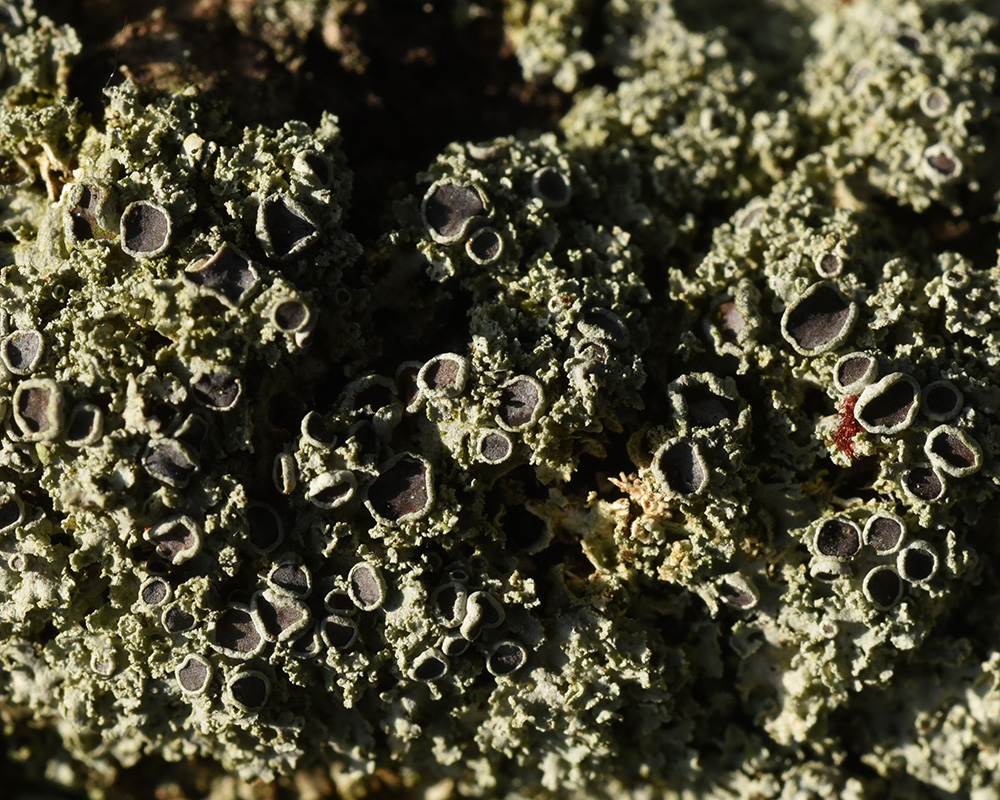 Focus stack of 31 images taken with the Laowa 2.5-5X macro lens at 2.5X. The area shown is about 9x7mm.
39 images, 3.5X, 6x5mm
33 images, 5X, 5x4mm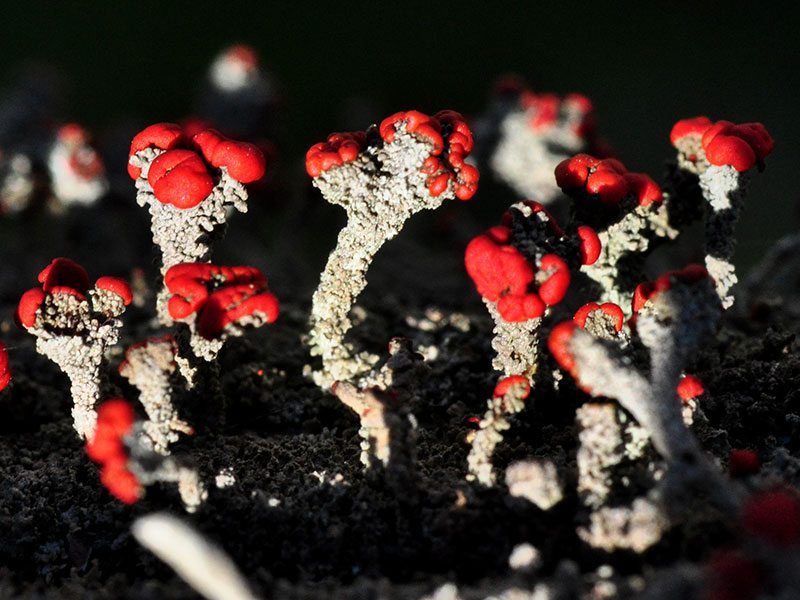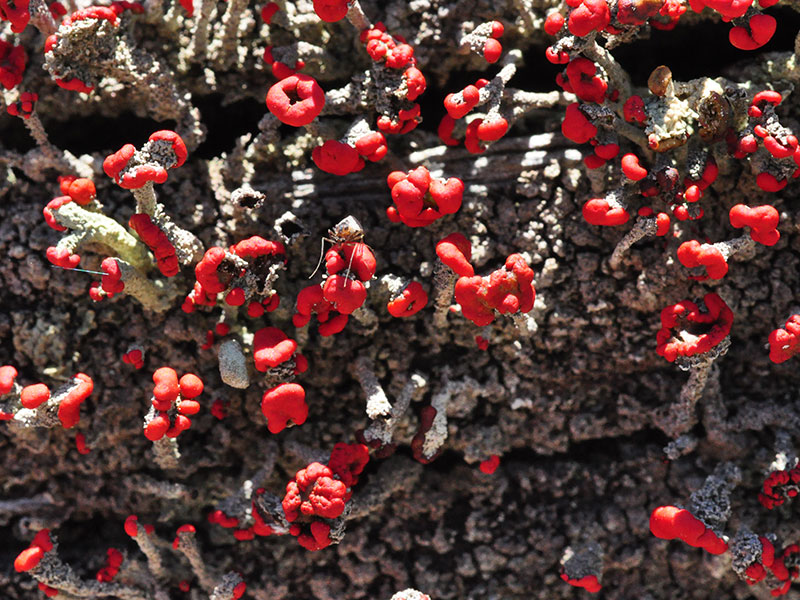 Claydonia
sp.
Ashland, April 2014