Cupcakes by Marjorie — 2011
and other confections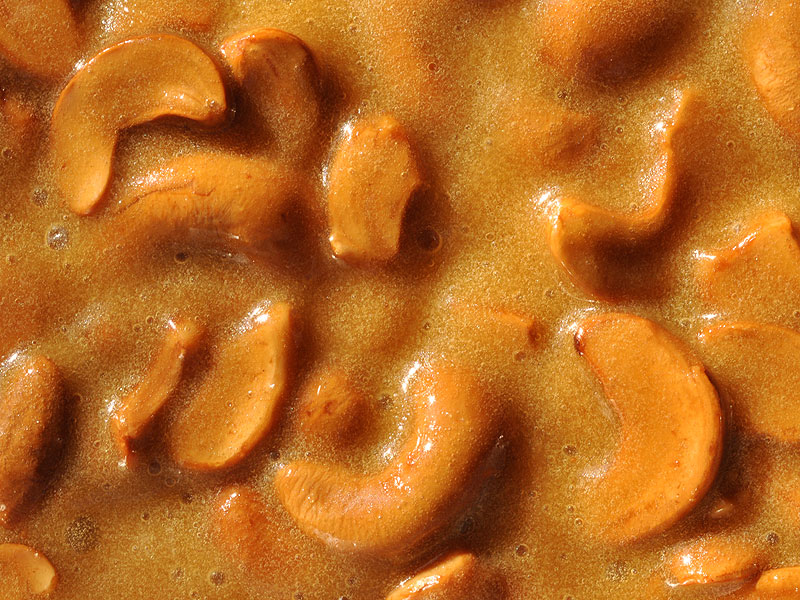 Cashew brittle
December 31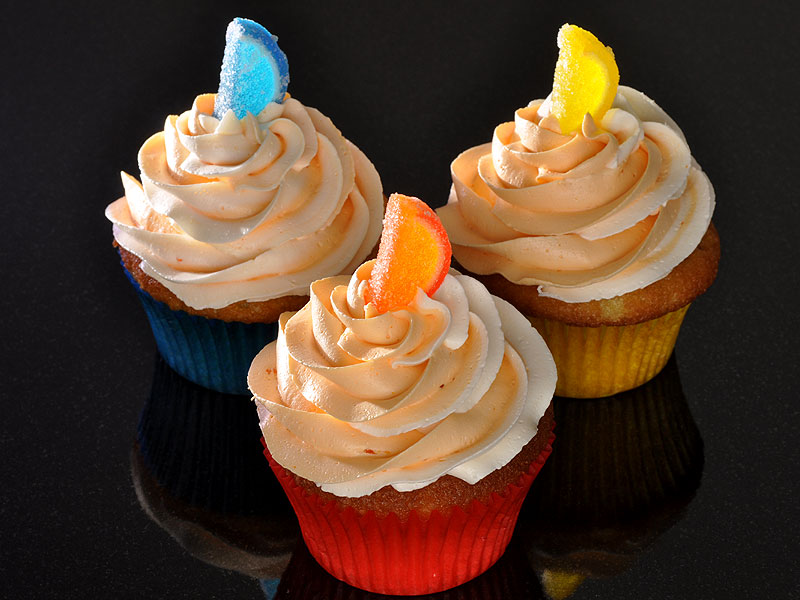 Orange creamsicle
December 29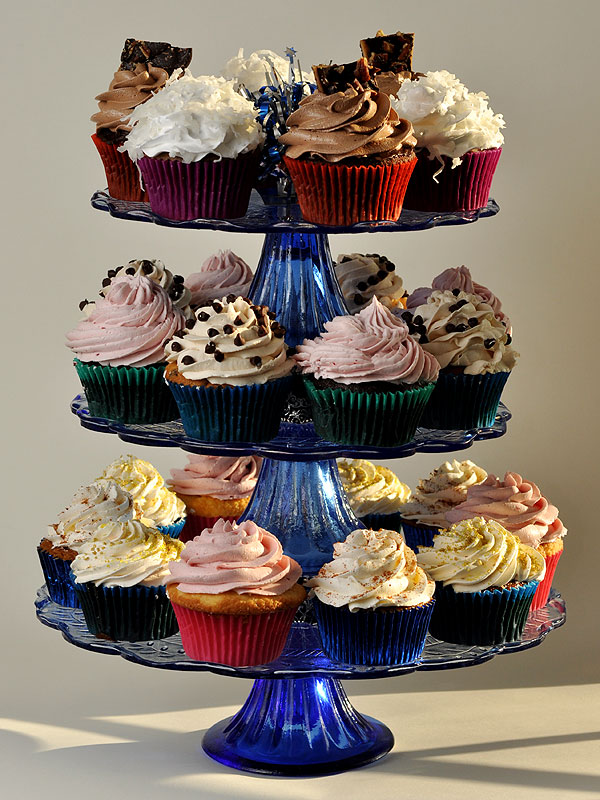 Christmas Eve cupcakes
Top: Purple sweet potato & chocolate with buttercrunch candy
Middle: Chocolate chip & vegan chocolate
Bottom: Raspberry, fruitcake, & ginger spice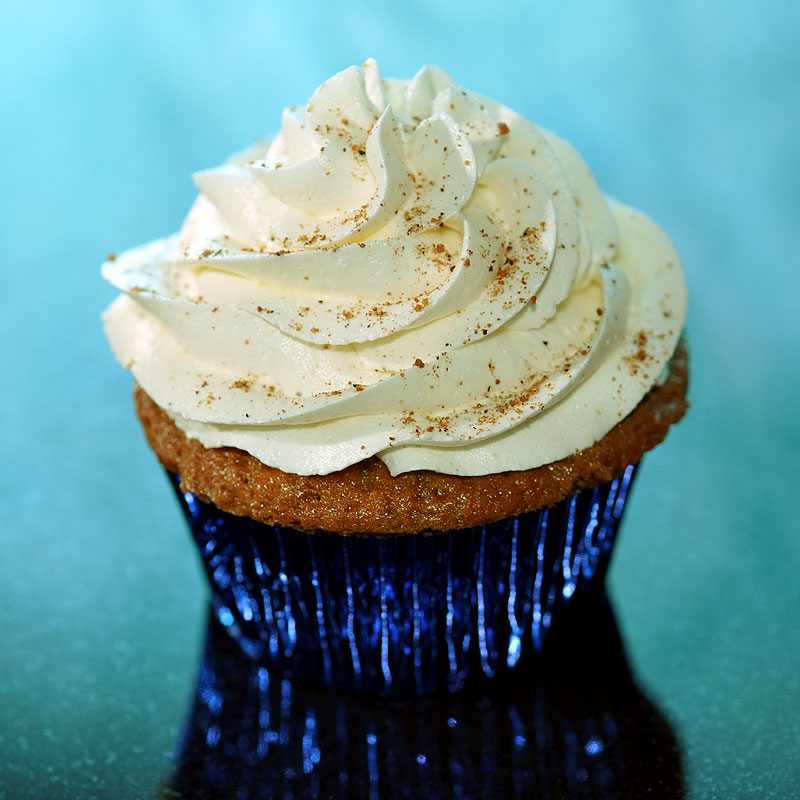 Fruitcake with eggnog buttercream
December 18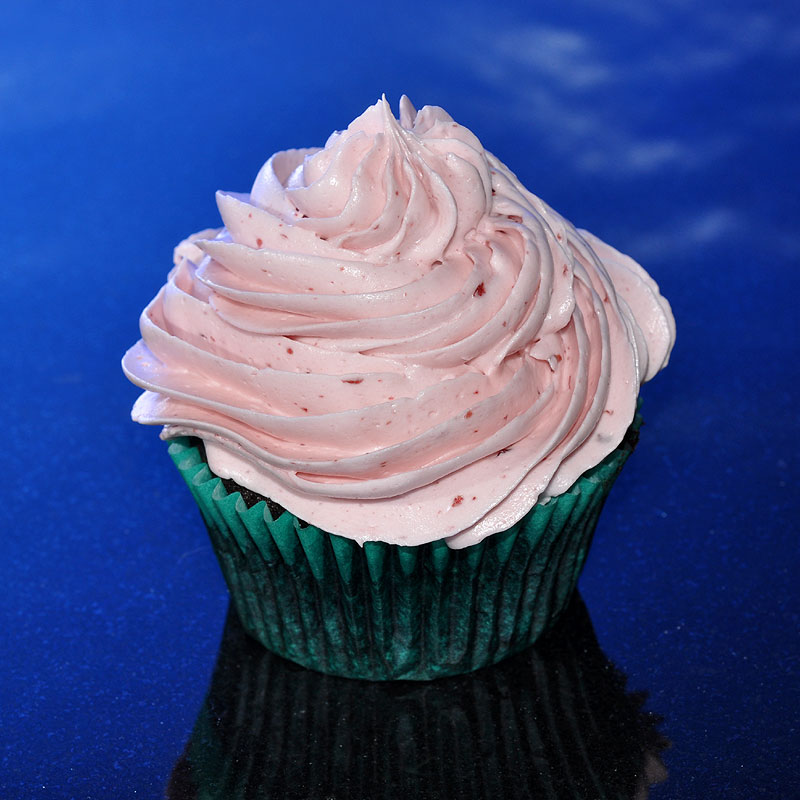 Chocolate with chocolate filling and cherry "buttercream"
(vegan)
December 17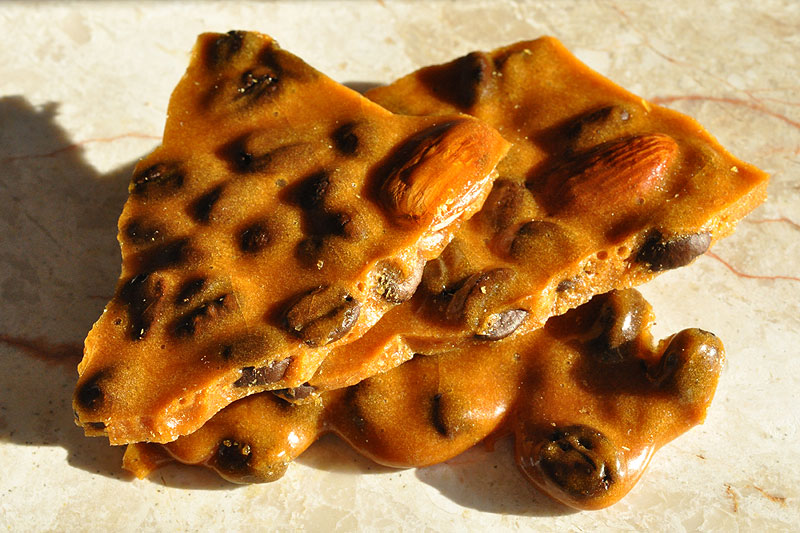 Coffee brittle with almonds
December 16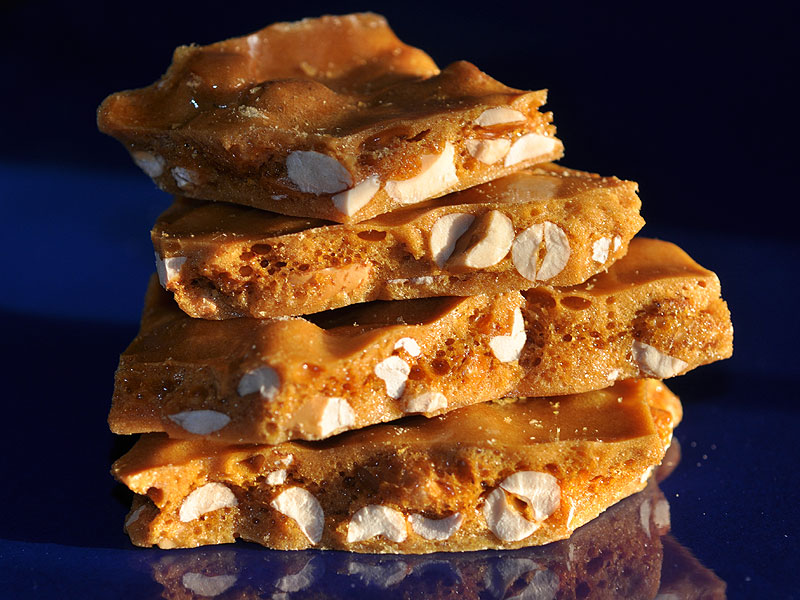 Peanut brittle
December 11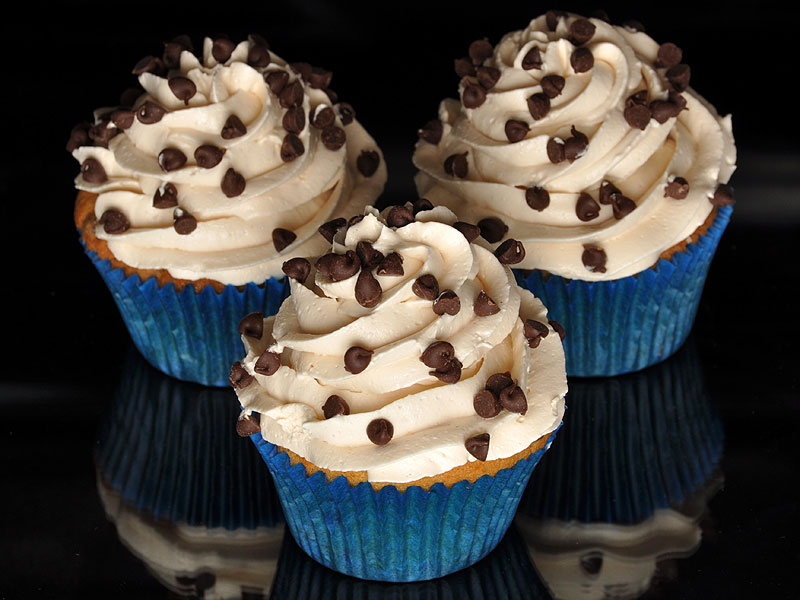 Chocolate chip with cookie dough filling and brown sugar buttercream
December 7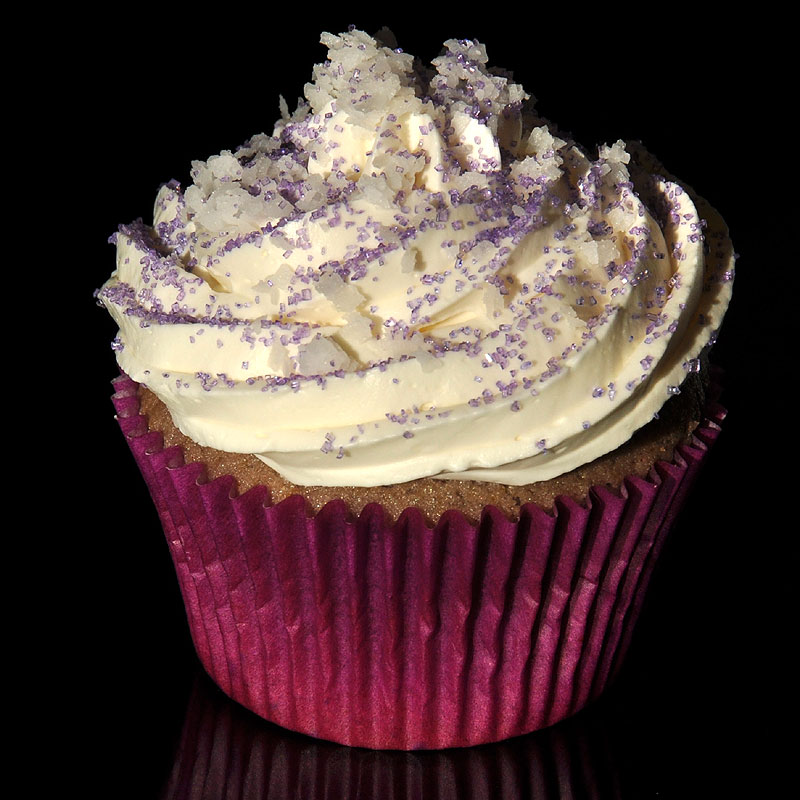 Purple sweet potato cupcakes with coconut pastry cream filling and coconut buttercream
December 4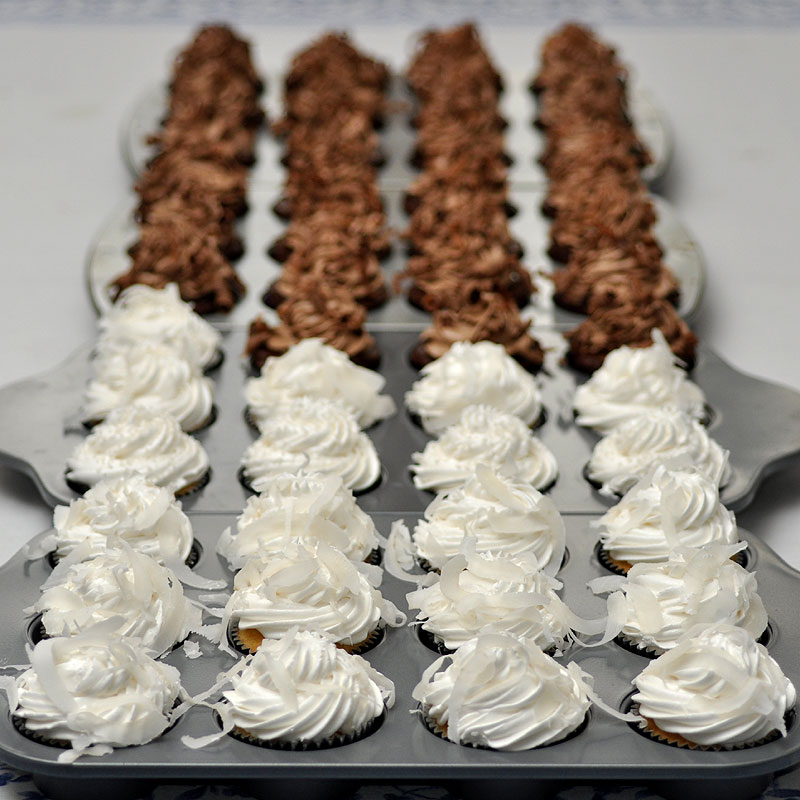 Coconut with coconut pastry cream, coconut Italian meringue, and fresh shaved coconut,
and chocolate with chocolate pastry cream, chocolate buttercream, and milk chocolate curls
November 26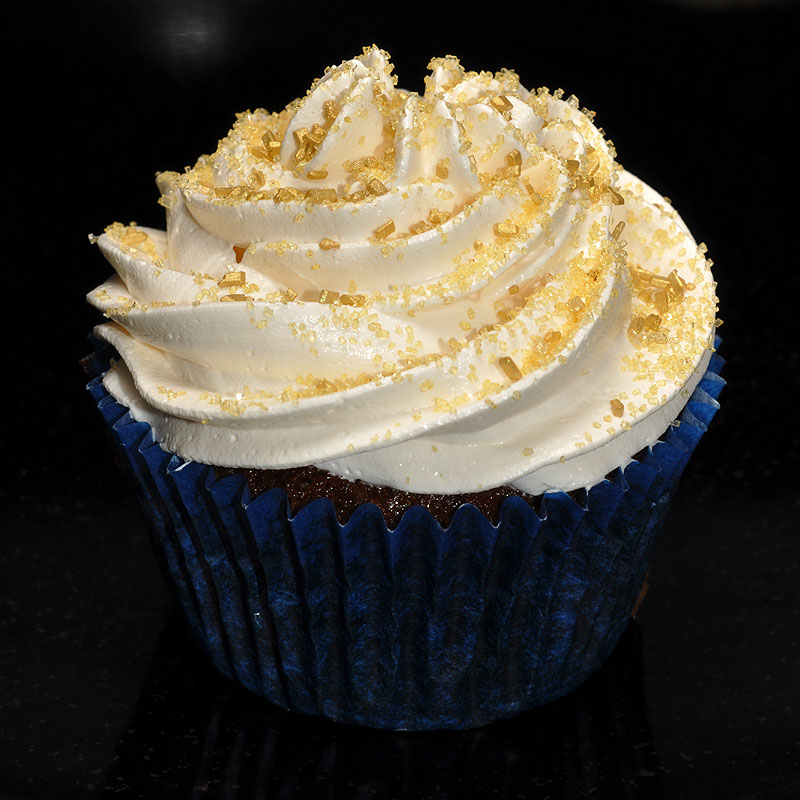 Ginger spice with lemon curd filling and honey buttercream
November 19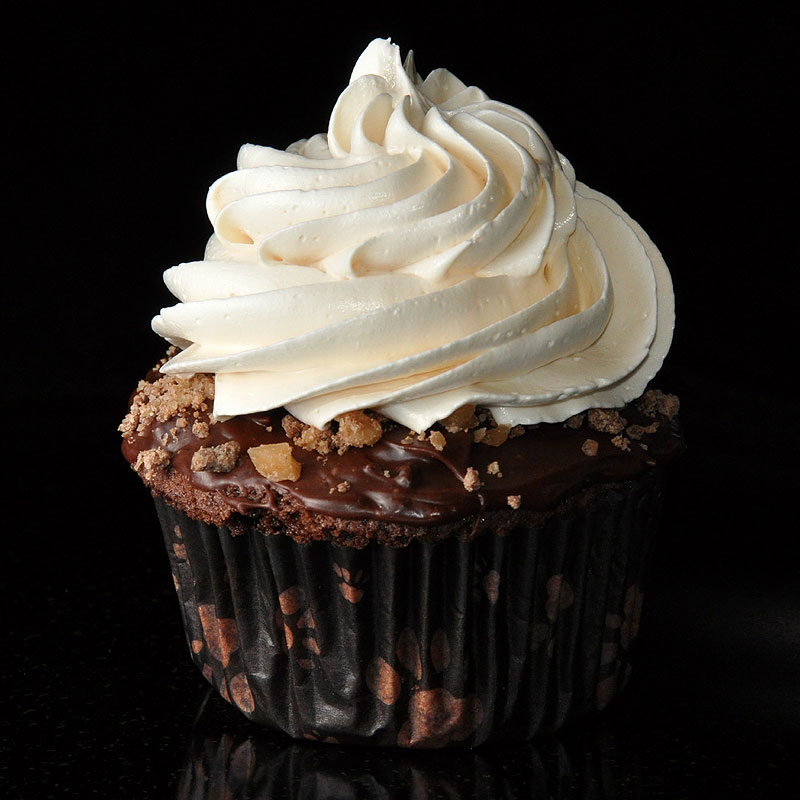 Toffee crunch cupcakes with caramel buttercream
November 16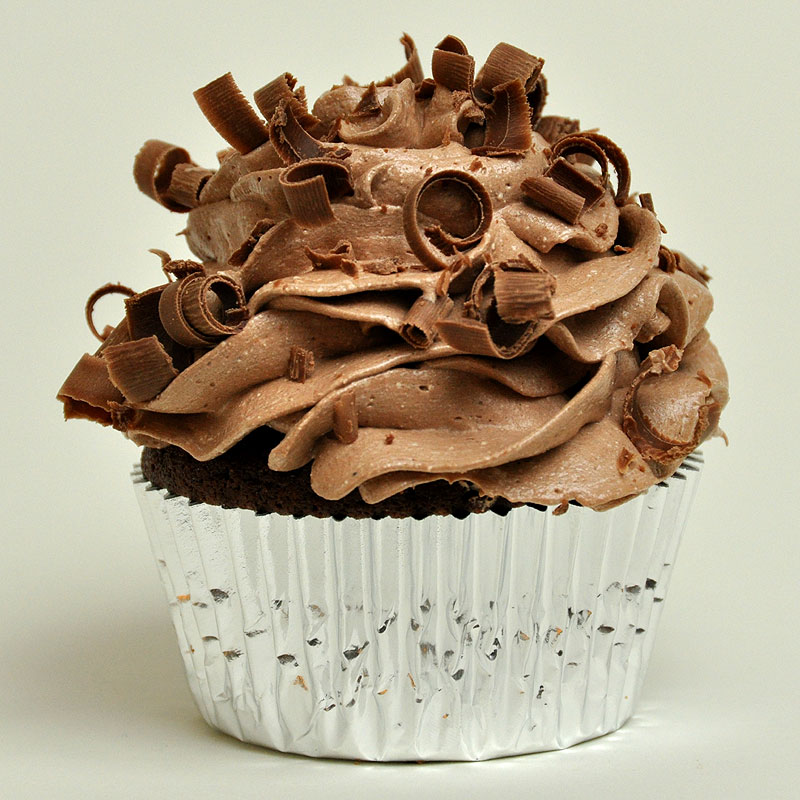 Chocolate with chocolate mousse filling, chocolate buttercream, and milk chocolate curls
November 13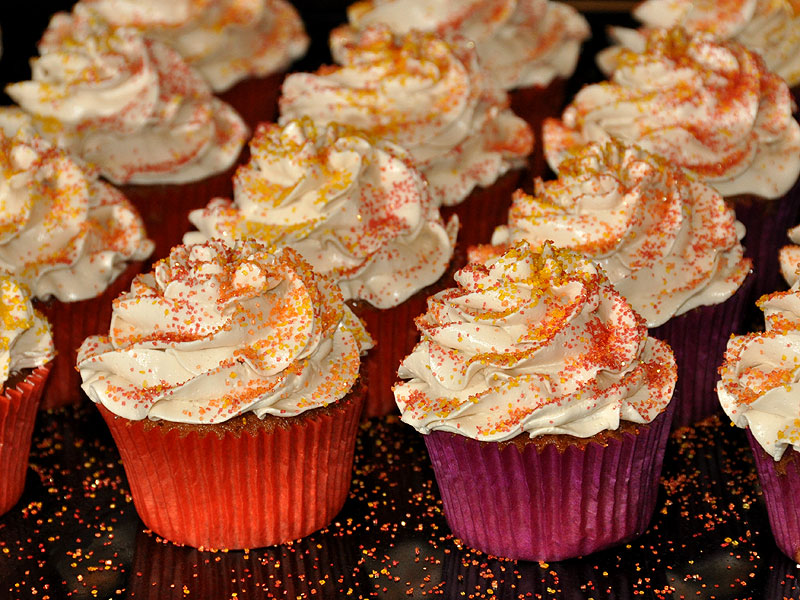 Apple cider cupcakes with apple butter or dulce de leche filling and maple buttercream
November 8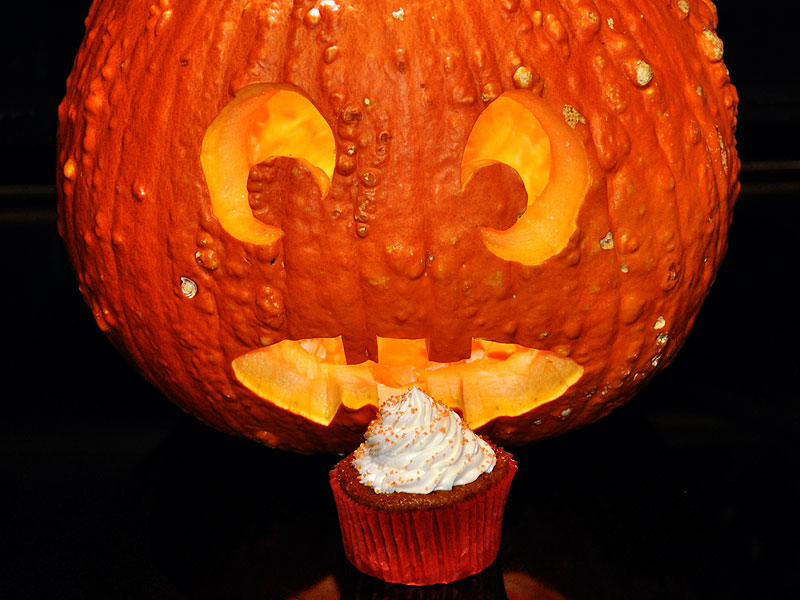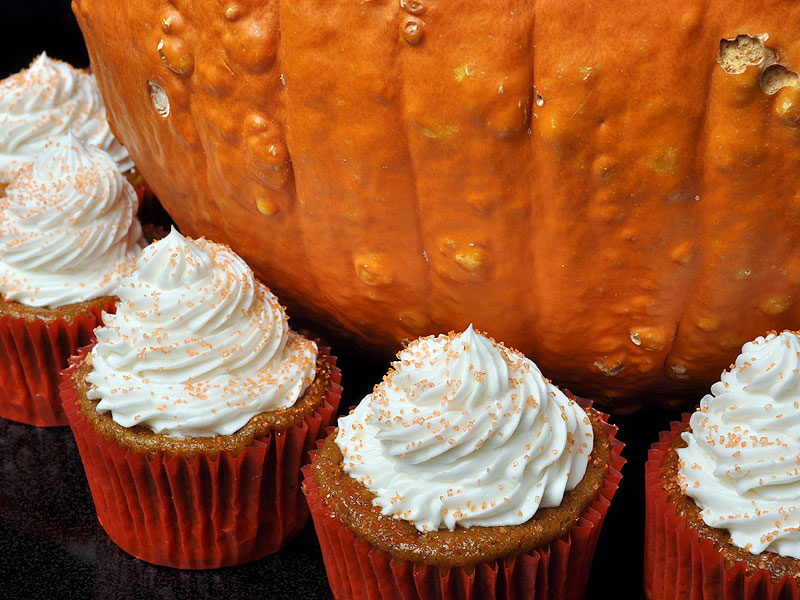 Impossible Pumpkin Pie Cupcakes
November 4
Top photo concept by Tim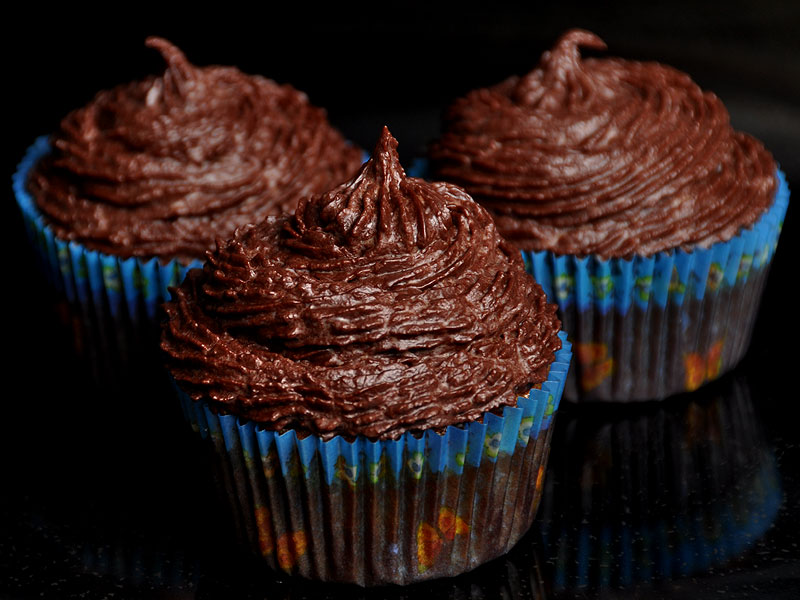 Coconut flour cupcakes with chocolate ganache frosting
November 1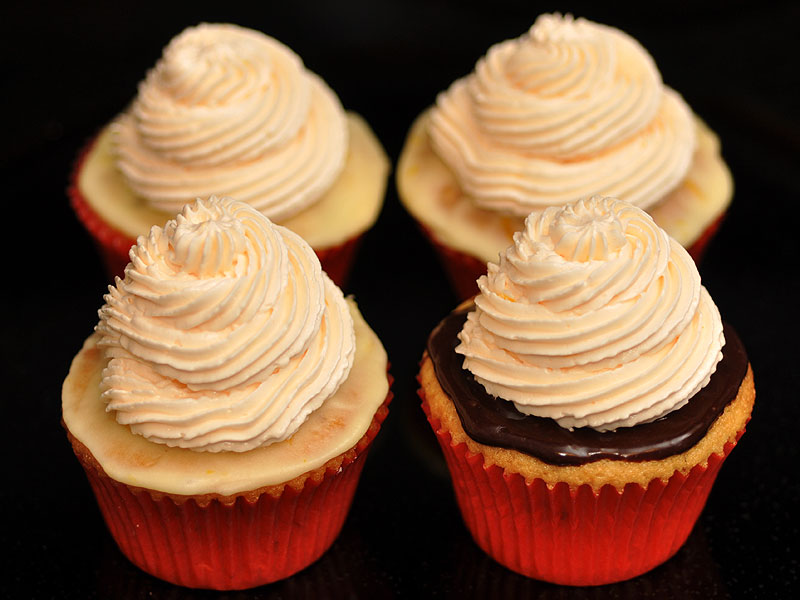 Black walnut with orange marmalade filling, orange glaze (or ganache), and orange buttercream
October 22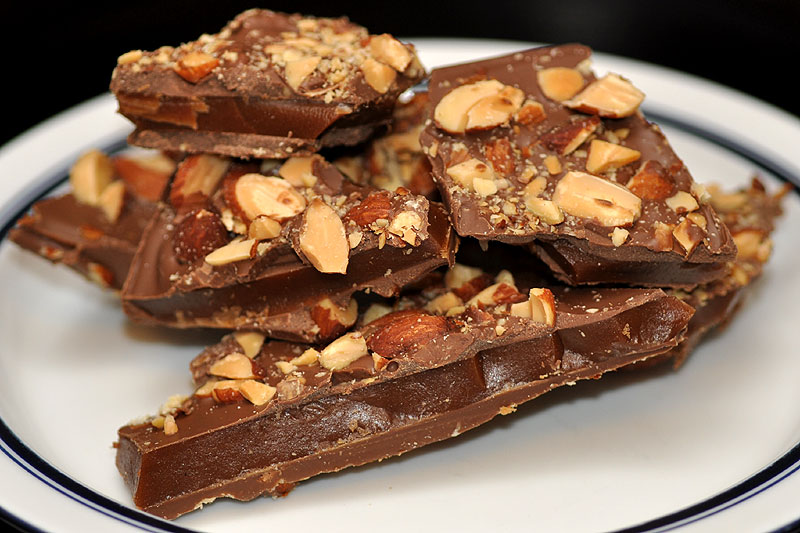 English toffee
October 18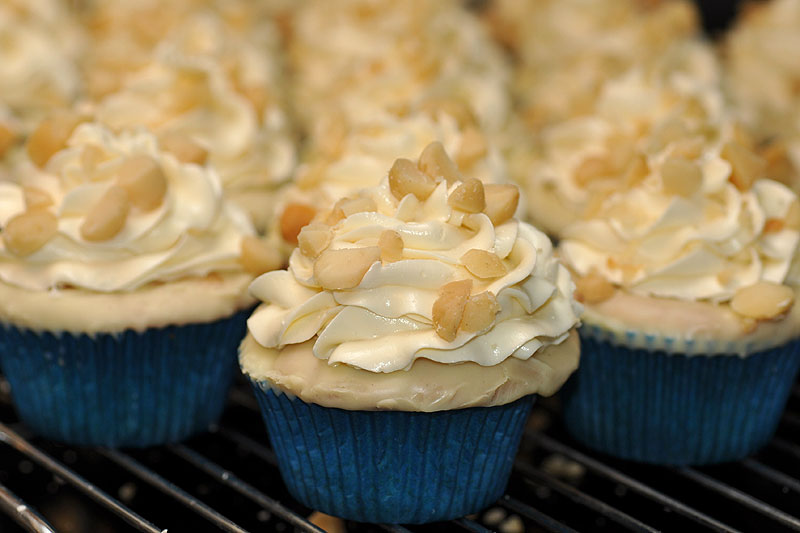 White chocolate macadamia nut
October 16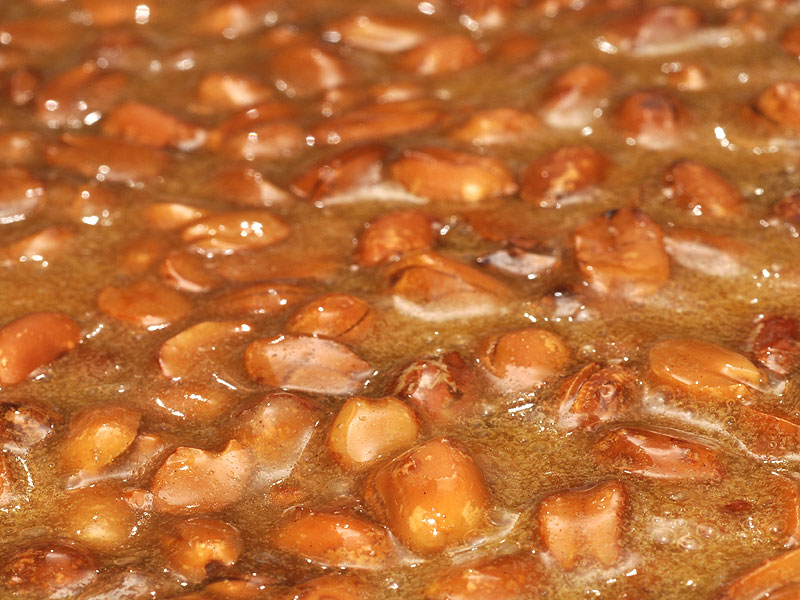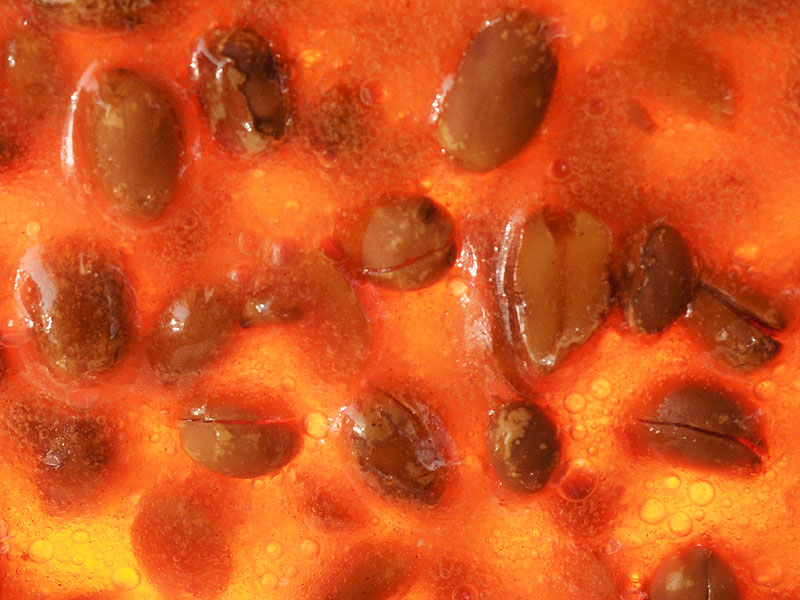 Peanut brittle
October 15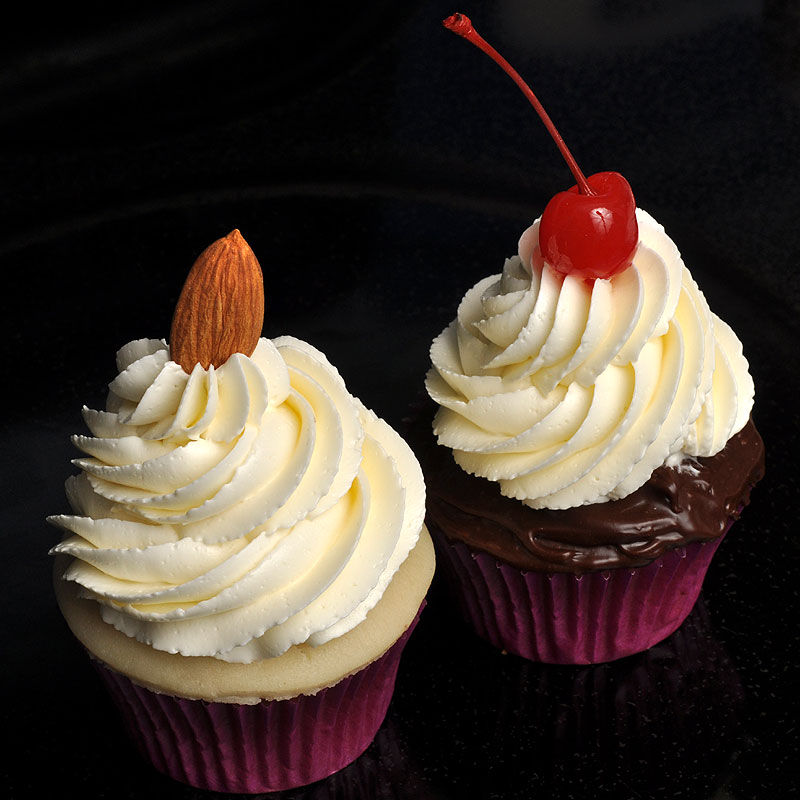 Almond cake, marzipan, and almond buttercream
(triple almond!)
Almond with cherry filling, dark chocolate ganache, and almond buttercream
October 12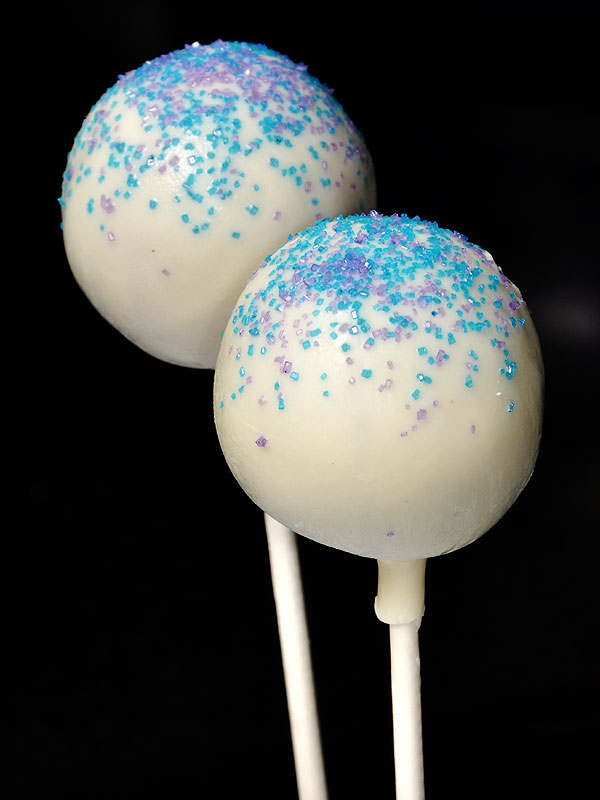 Raspberry cake pops
October 8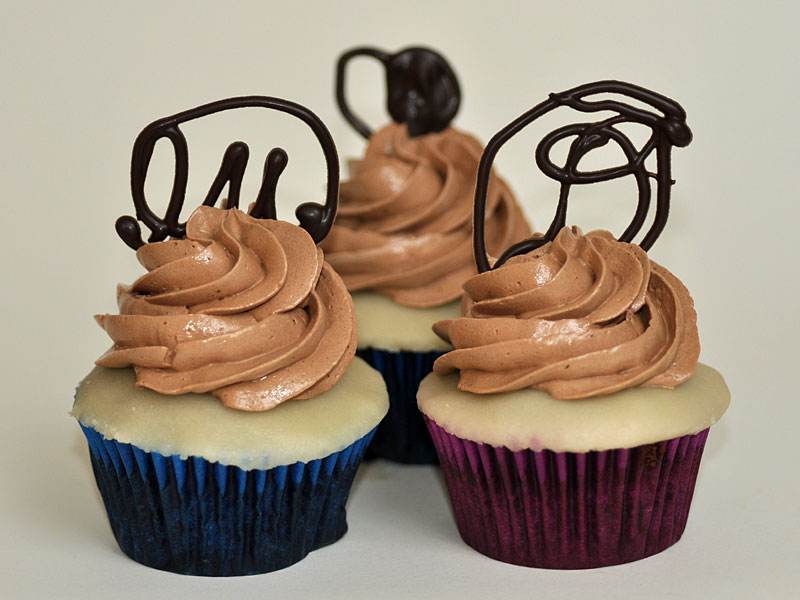 Chocolate - almond topped with marzipan, chocolate buttercream, and a chocolate candy swirl
October 5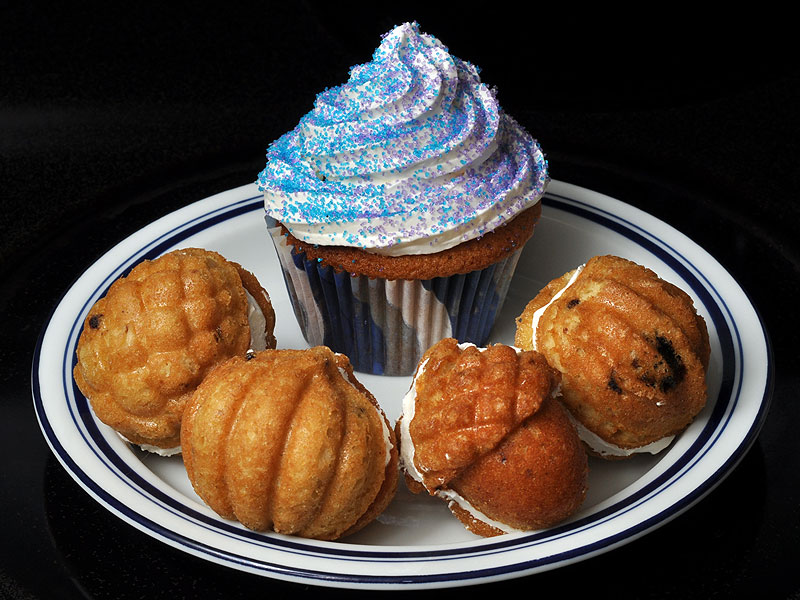 Blueberry - lemon cupcakes and cakelets
September 30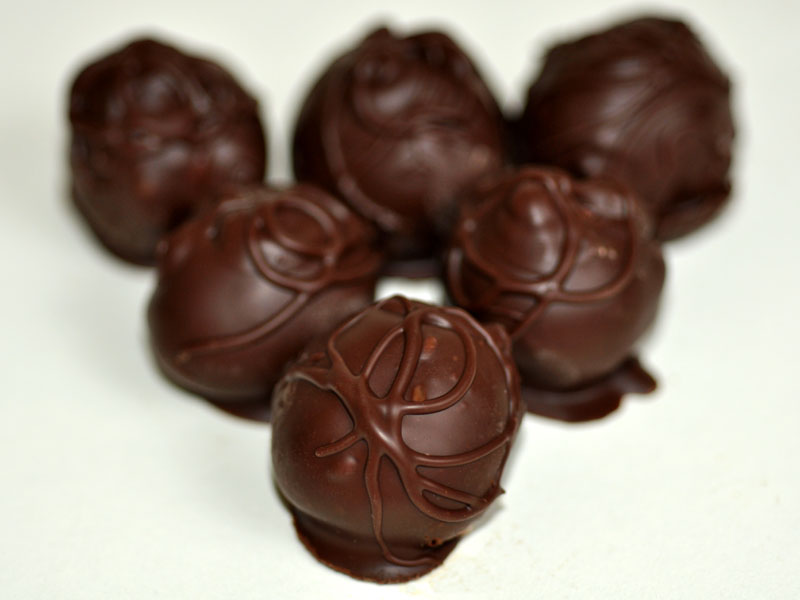 Black Forest truffles
September 27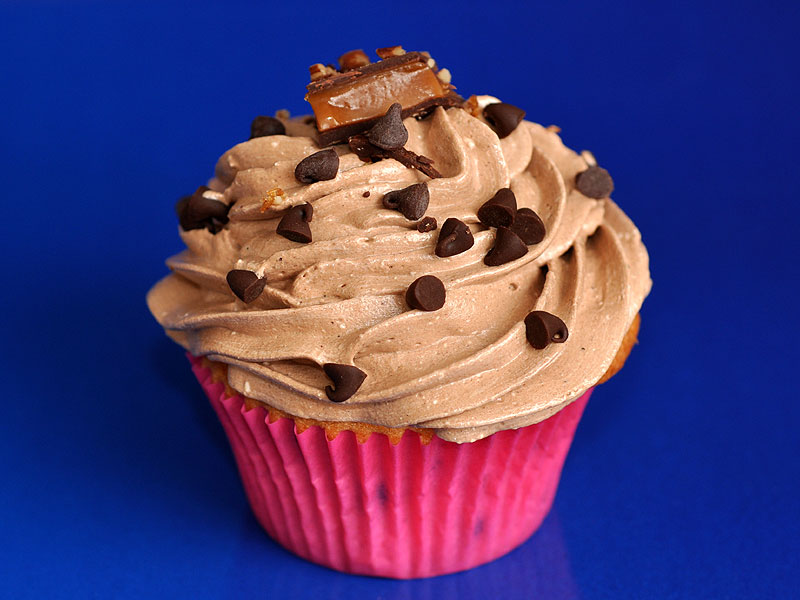 Chocolate chip with buttercrunch candy
September 24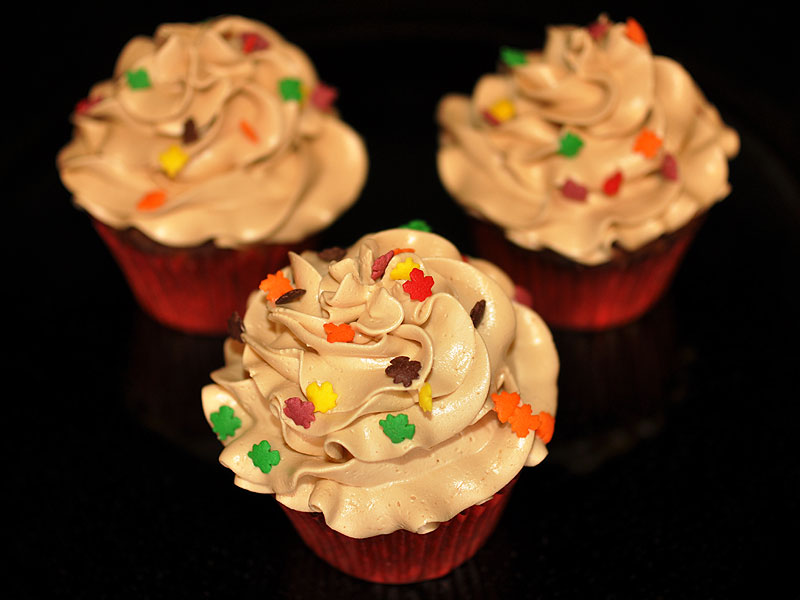 Apple with dulce de leche filling and brown sugar icing
September 18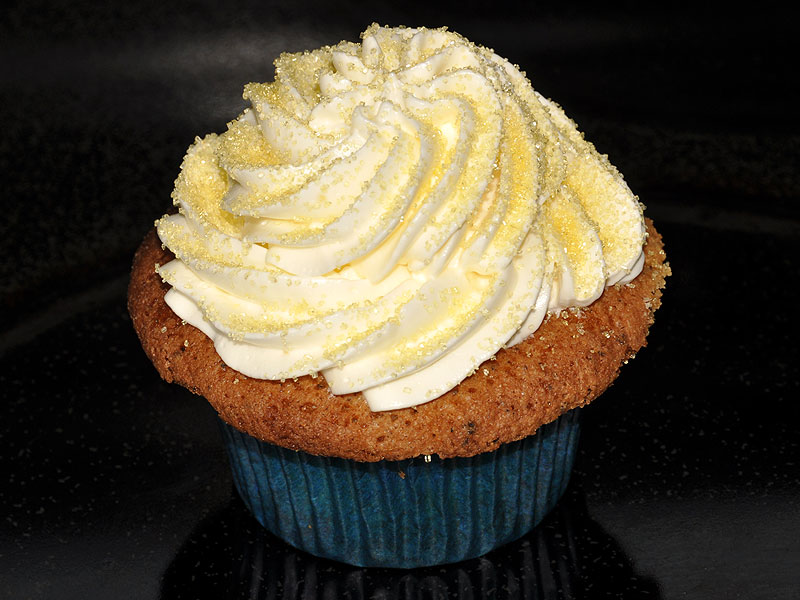 Earl Grey with lemon marmalade filing and lemon buttercream
September 15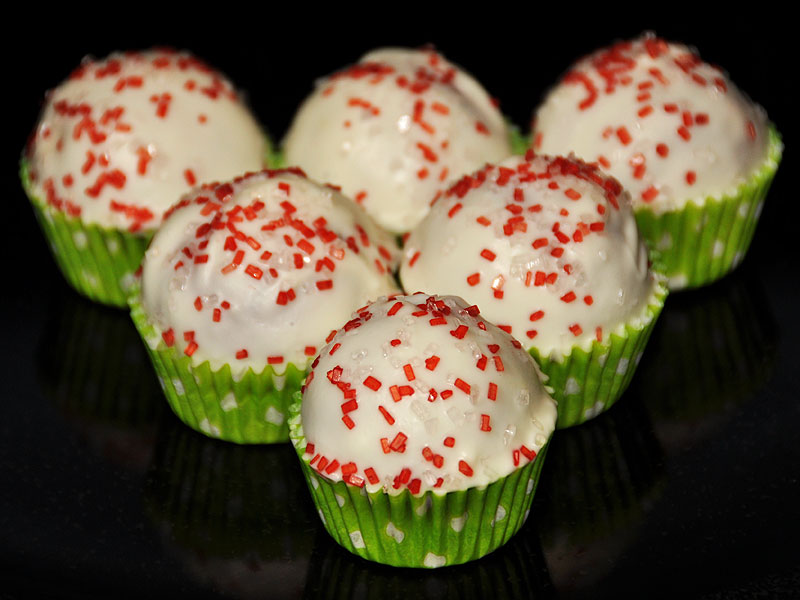 Red velvet with cream cheese filling
September 11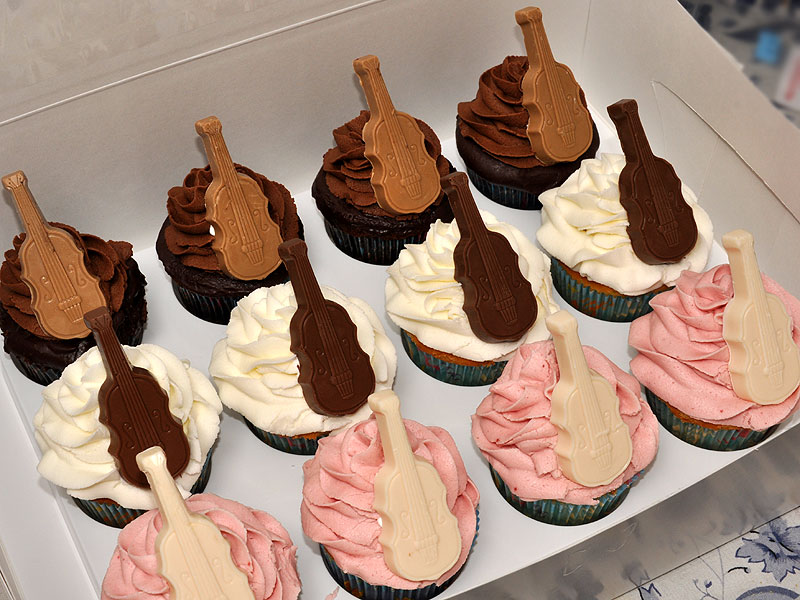 For the practice challenge party
September 9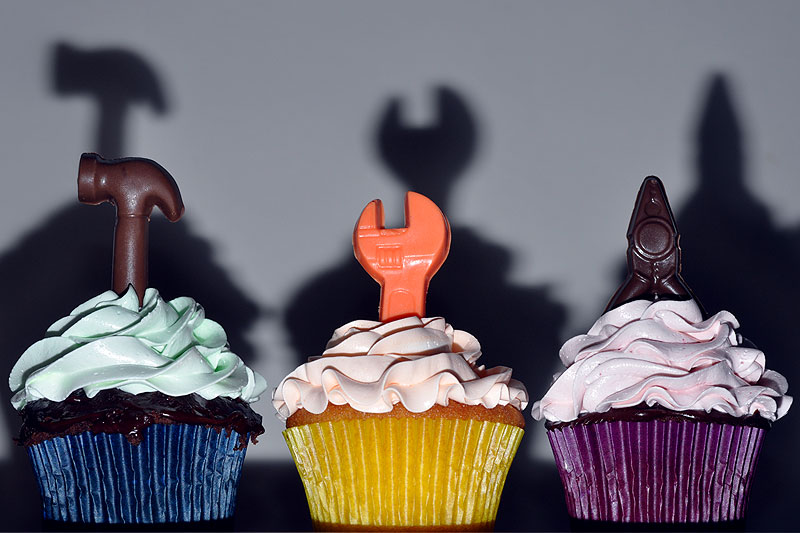 Chocolate with mint and raspberry filling and chocolate tools,
and orange with marmalade filling and orange candy tools
September 4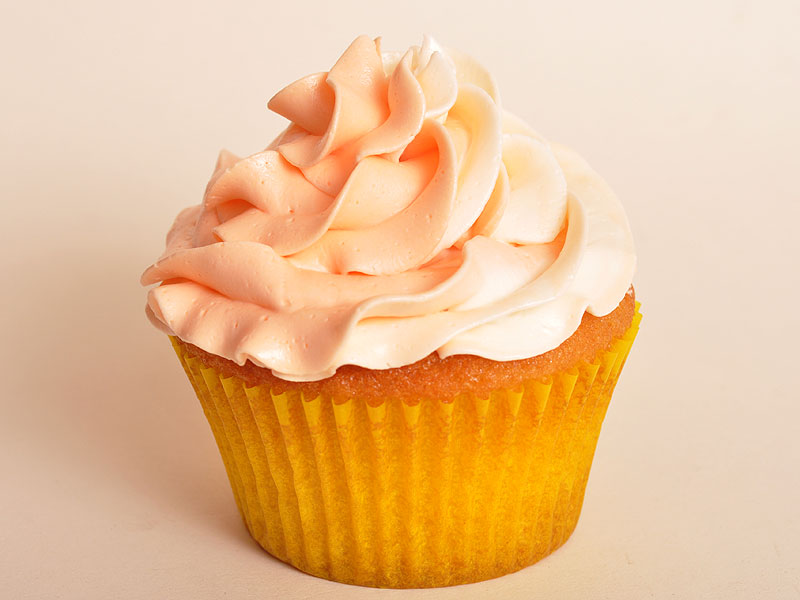 Orange creamsicle with marmalade filling
September 1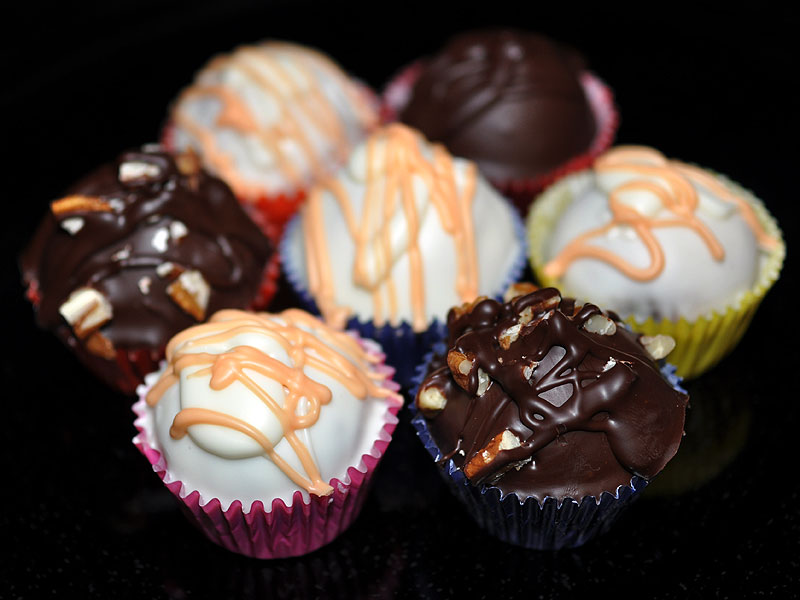 Yellow cake with berry and chocolate filling
August 28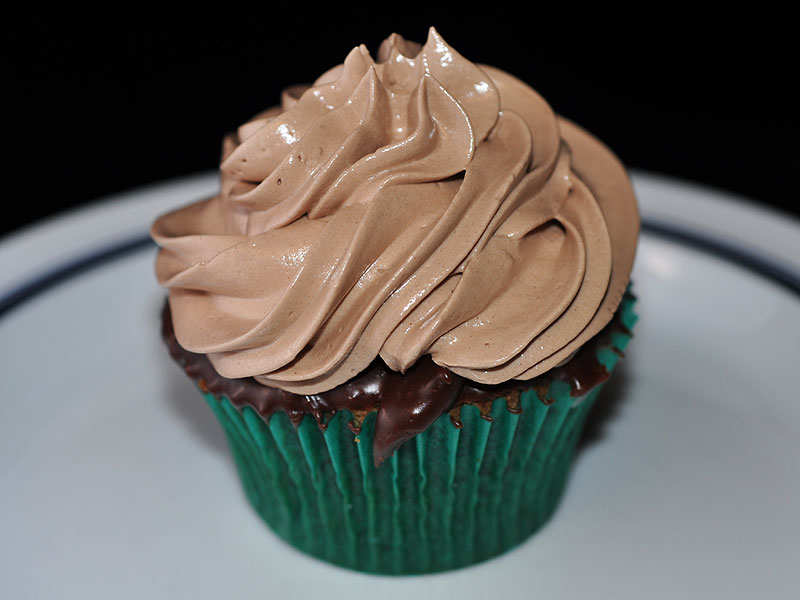 Bittersweet chocolate with orange glaze, chocolate ganache, and chocolate buttercream
August 27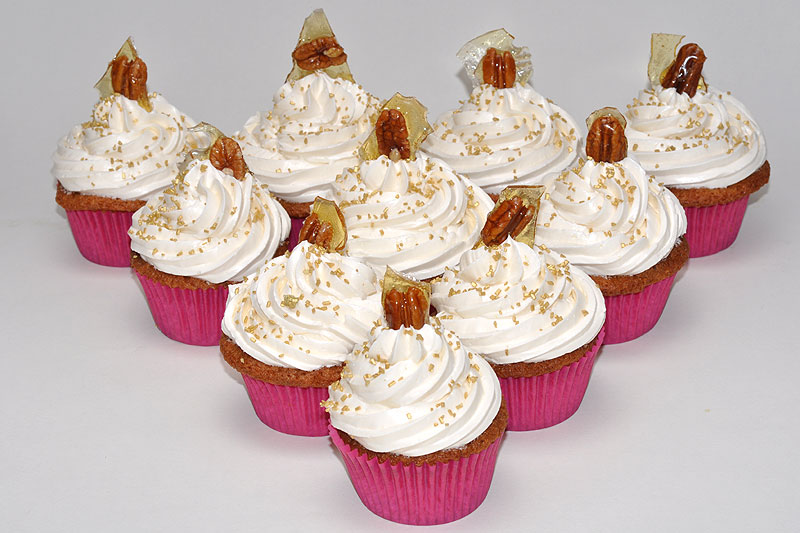 Maple-pecan with maple buttercream and pecan brittle
August 26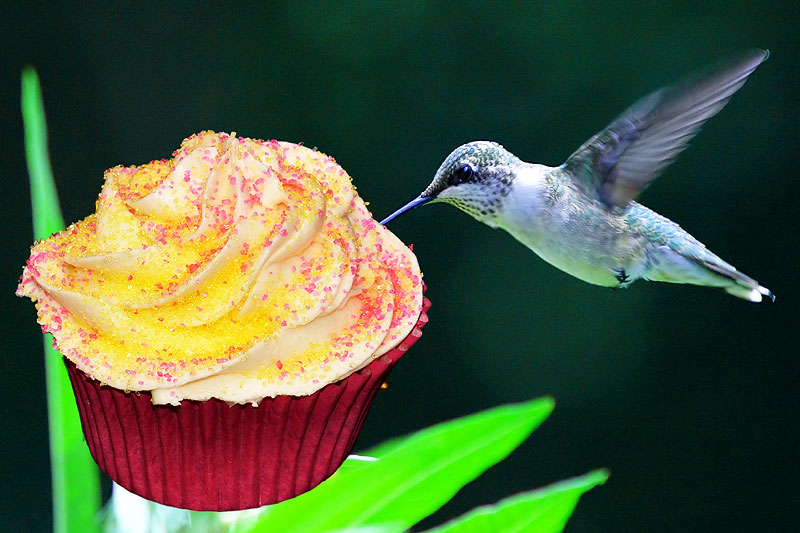 Hummingbird (banana, coconut, pineapple, & walnut) with pineapple filling and cream cheese frosting
August 18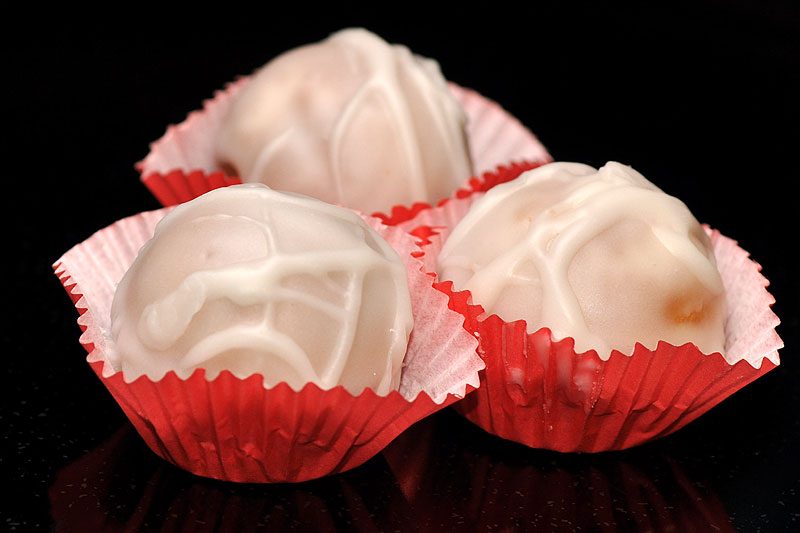 Lemon filled cake balls
August 16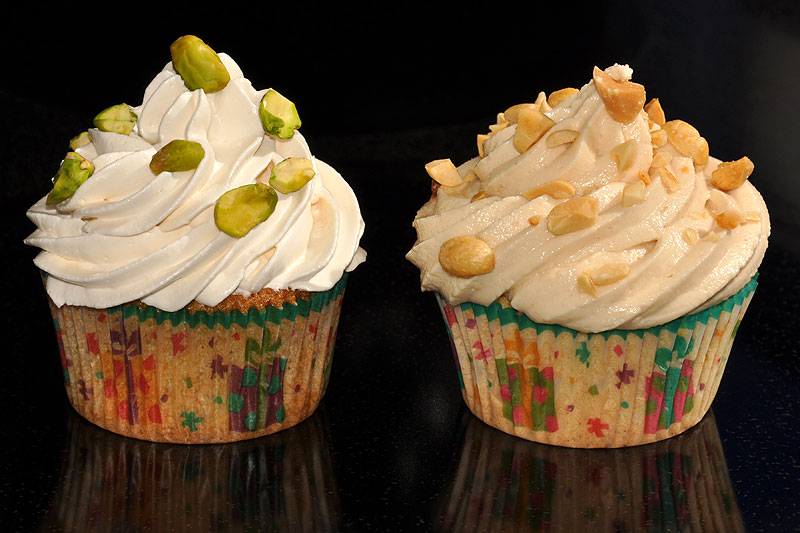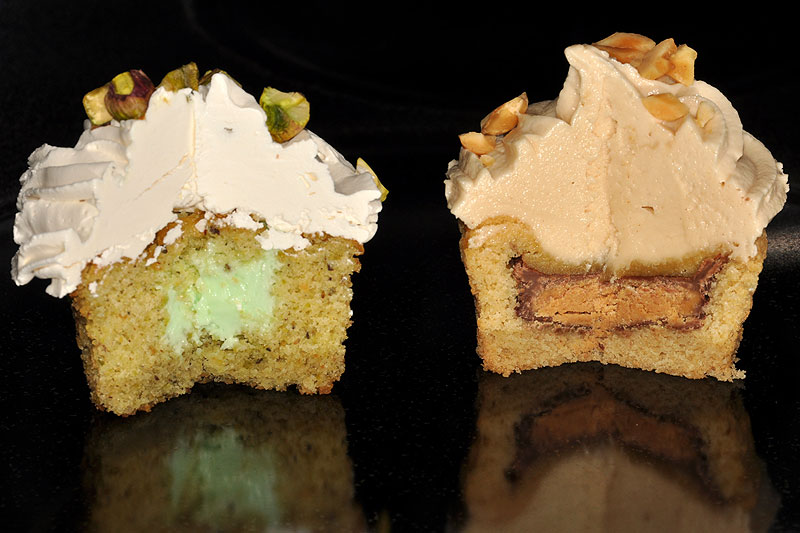 Pistachio with honey frosting and pistachio mousse filling,
and peanut butter with peanut butter frosting and Reese's Cup filling
August 14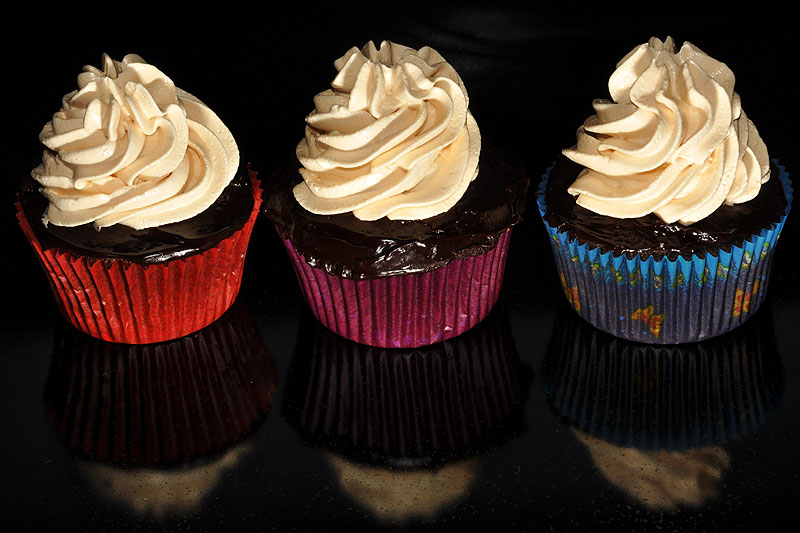 Chocolate with dulce de leche filling, chocolate ganache,
and dulce de leche Italian meringue buttercream
August 9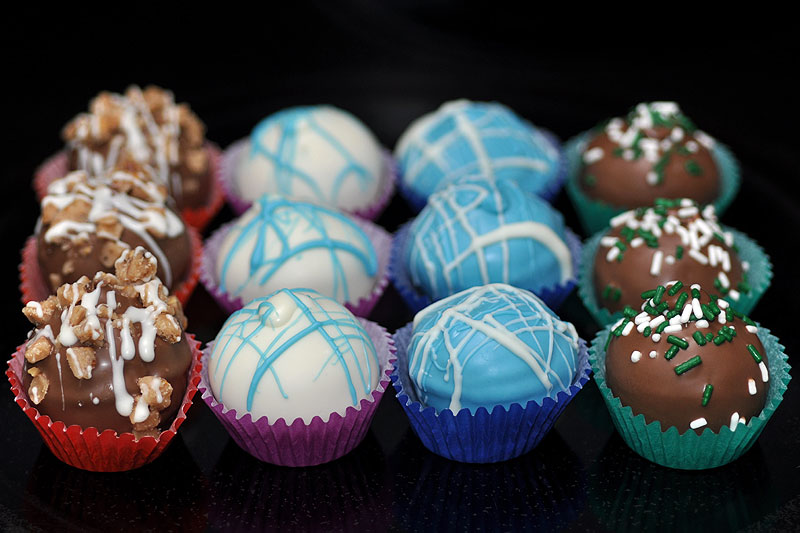 Cake balls
August 7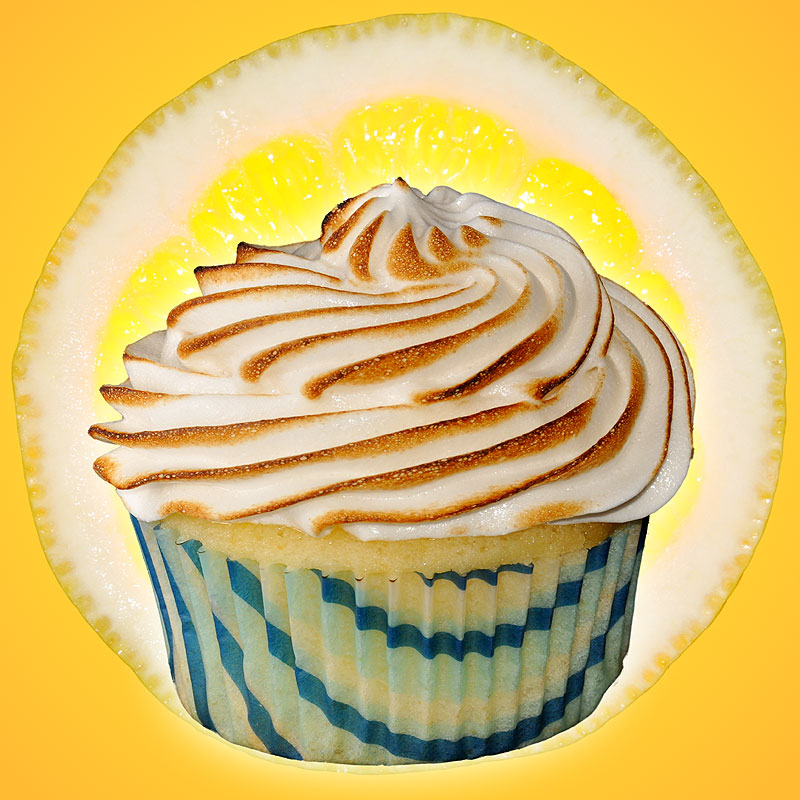 Lemon meringue
August 5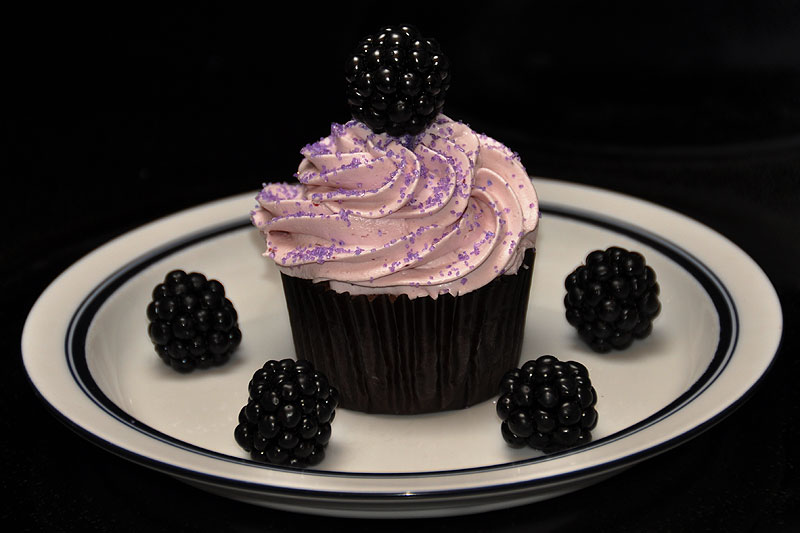 Blackberry with Italian meringue buttercream
July 31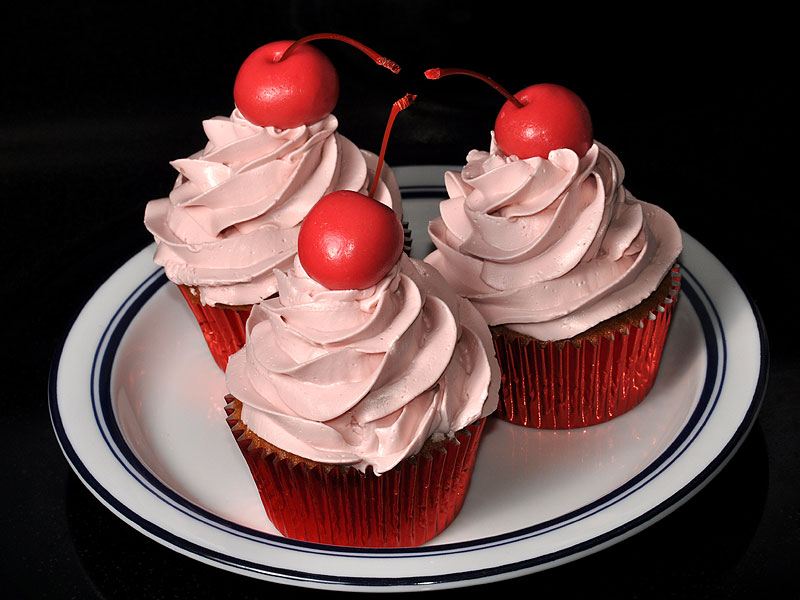 Cherry - white chocolate with marzipan cherries
July 26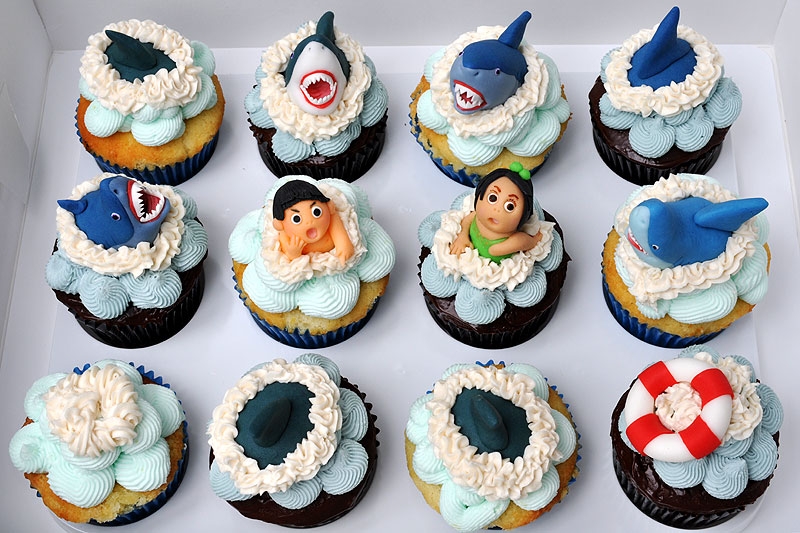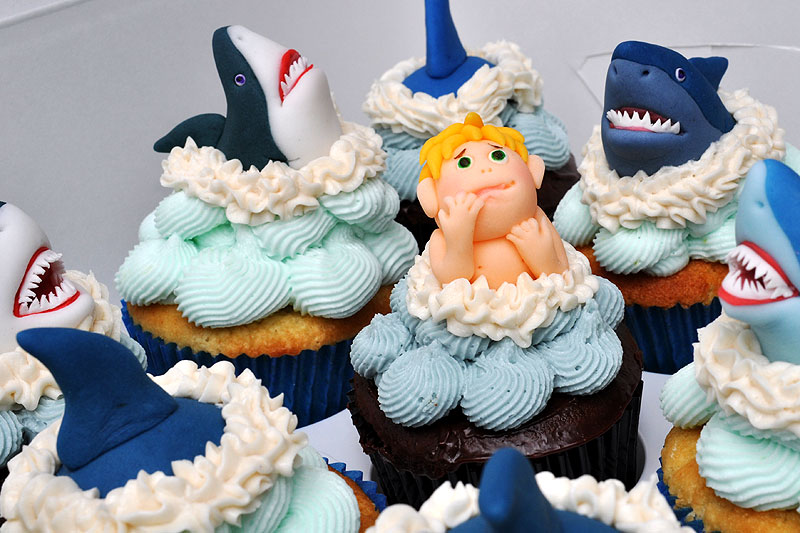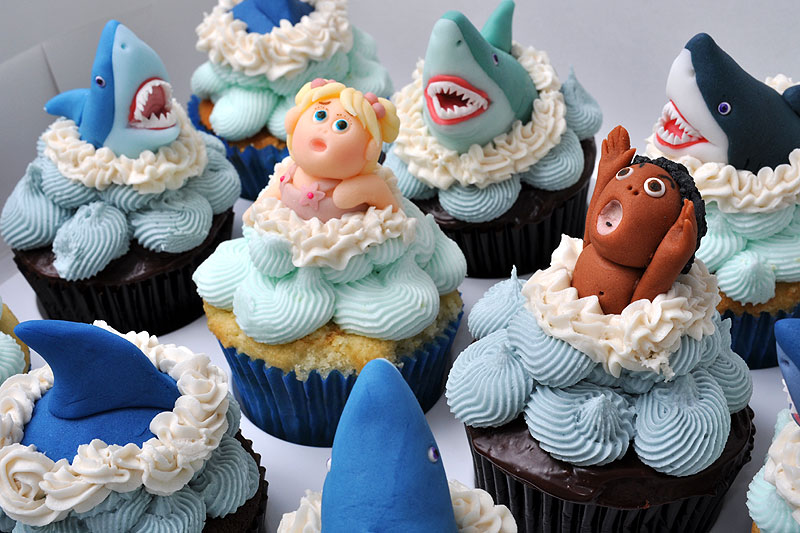 Lemon & chocolate cupcakes featuring custom fondant figures by
mimicafe Union
July 24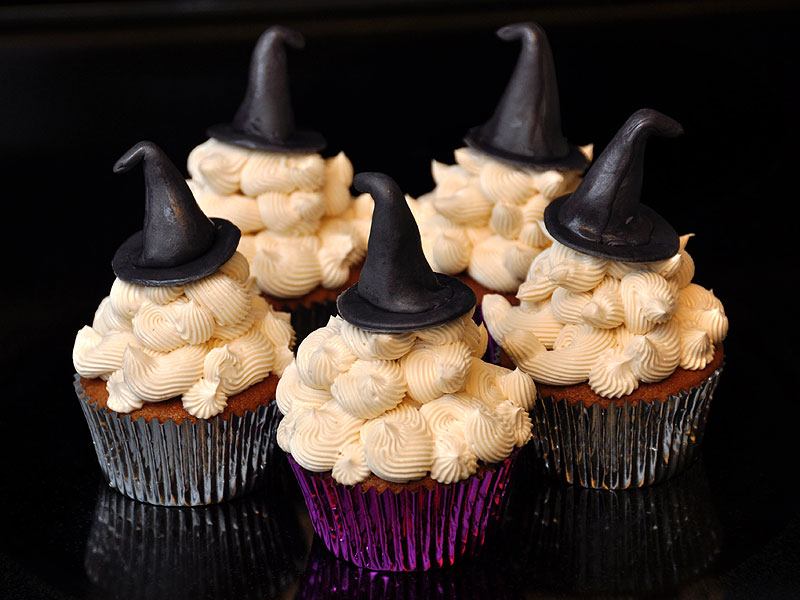 Butterbeer
July 16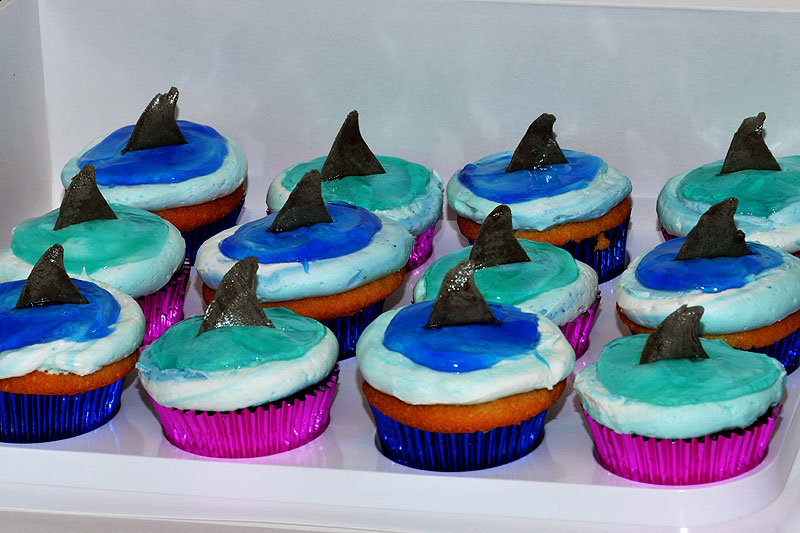 Devil's food & Yellow with shark fins
July 13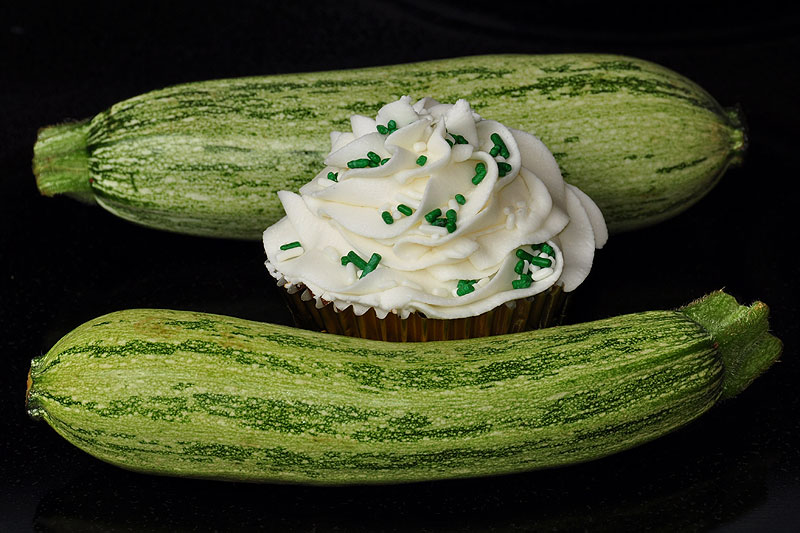 Zucchini
July 7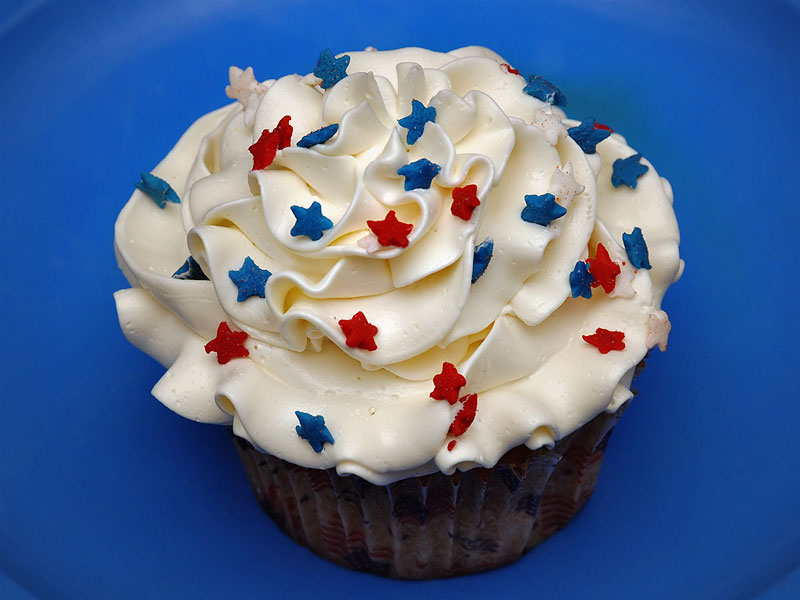 Peach
July 3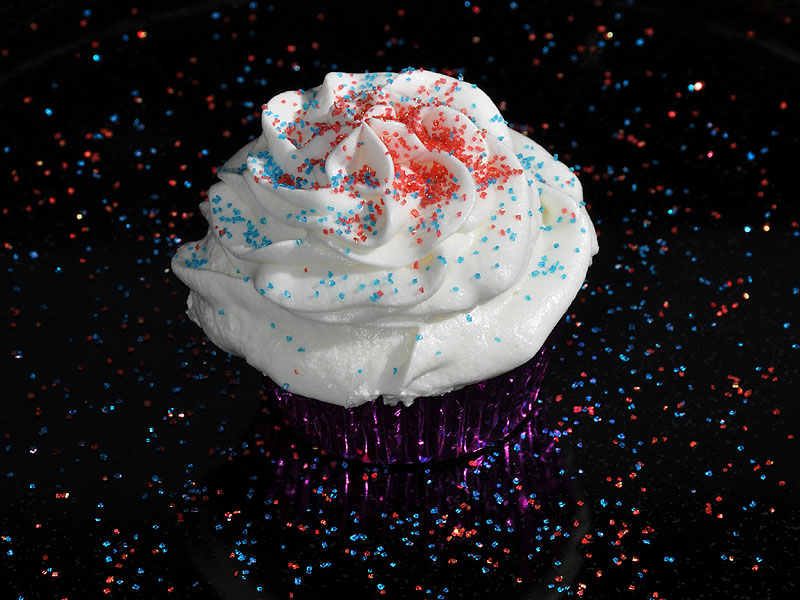 Red velvet
July 1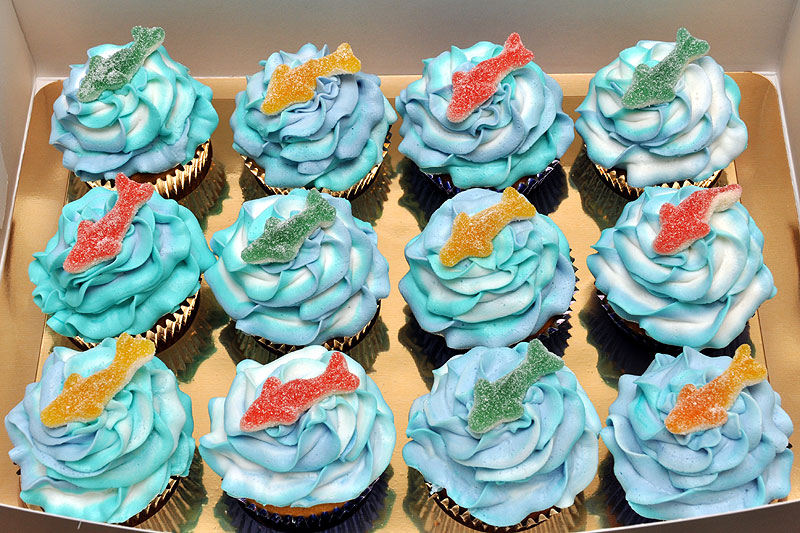 Yellow with sour sharks
June 29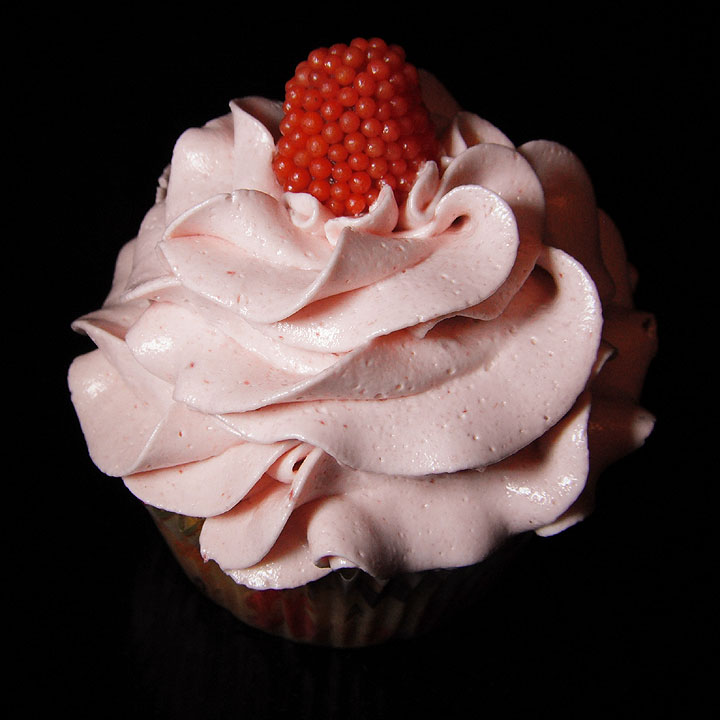 Raspberry
June 24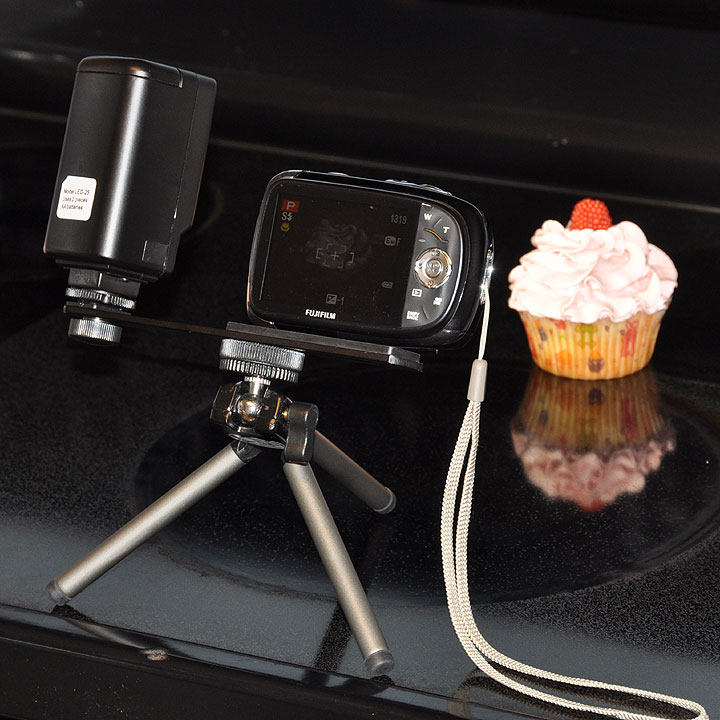 Bescor LED-25 and Fuji XP10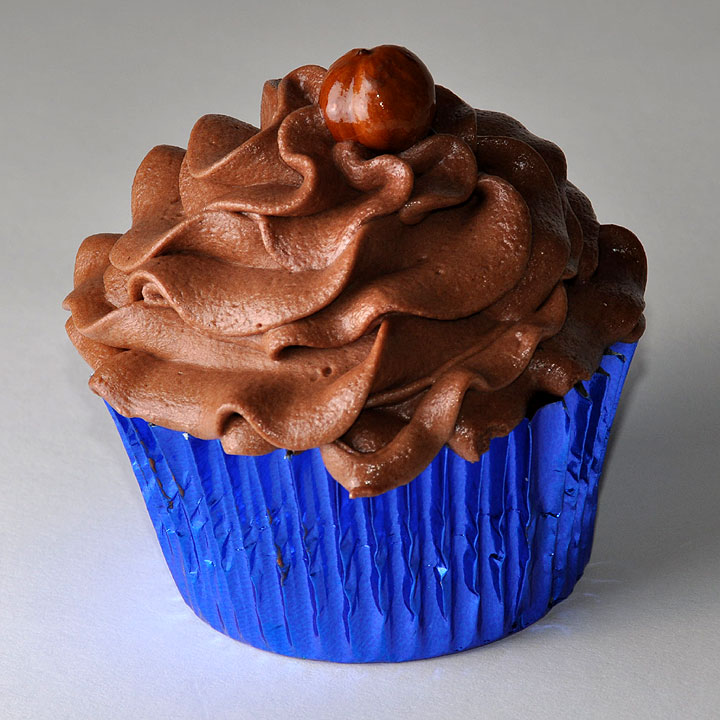 Almond-hazelnut
June 18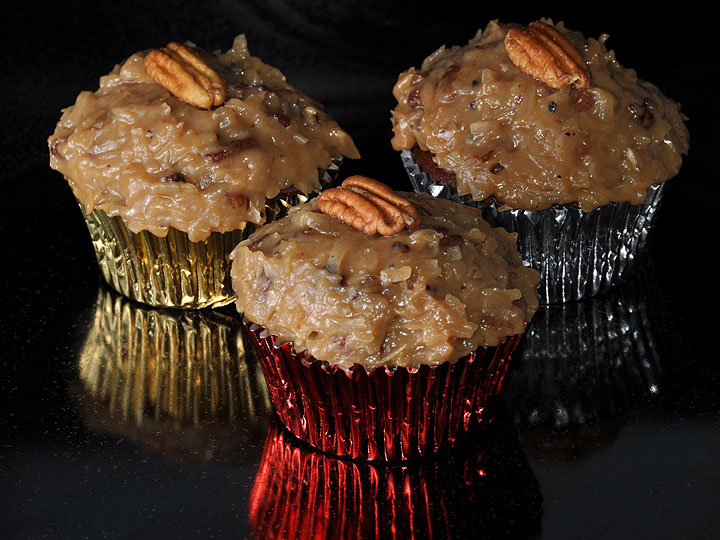 German chocolate
June 11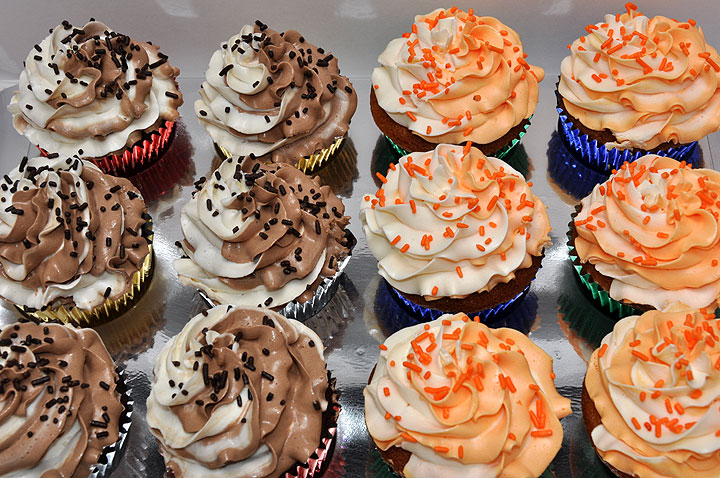 Chocolate malted & orange creamsicle
June 5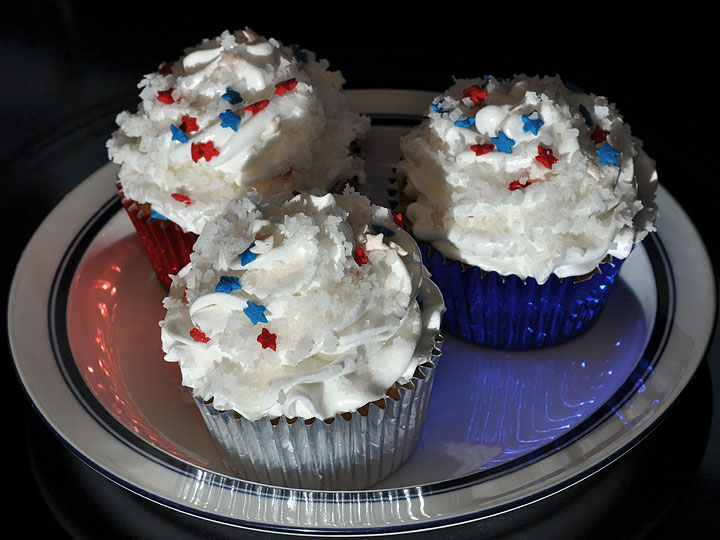 Coconut with pineapple filling
May 30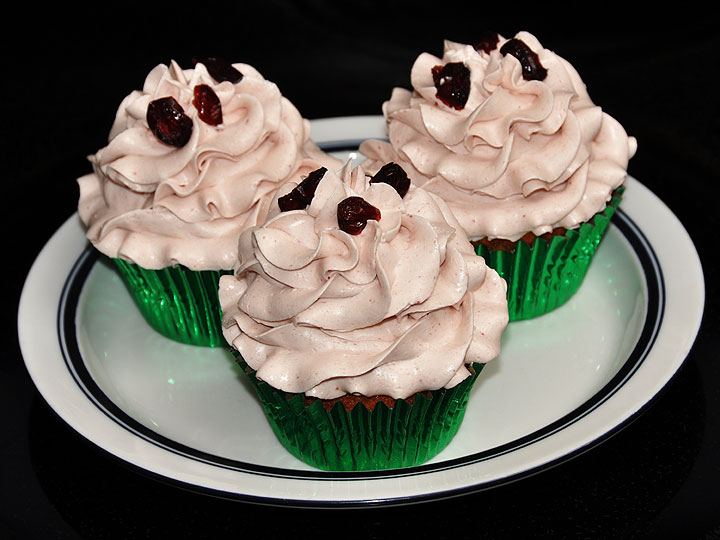 Seabreeze (grapefruit & cranberry)
May 25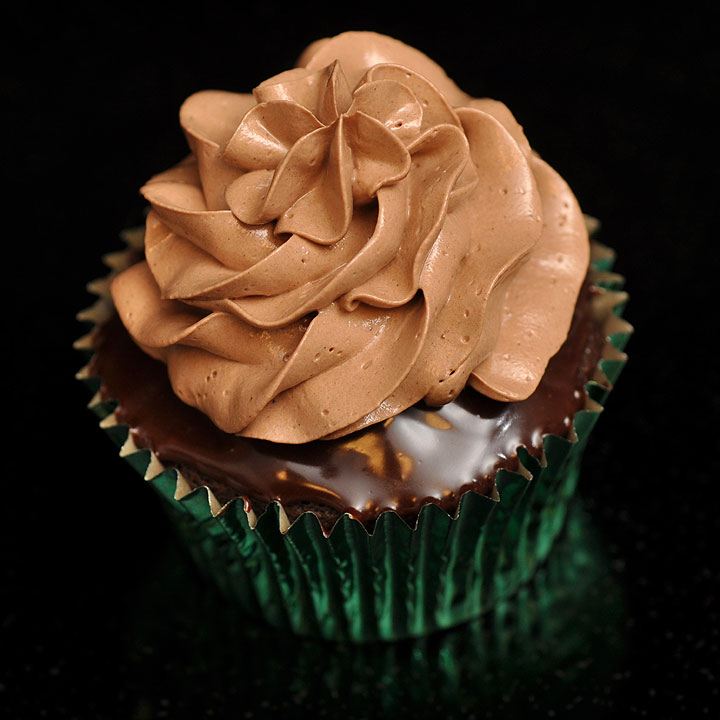 Triple chocolate
May 19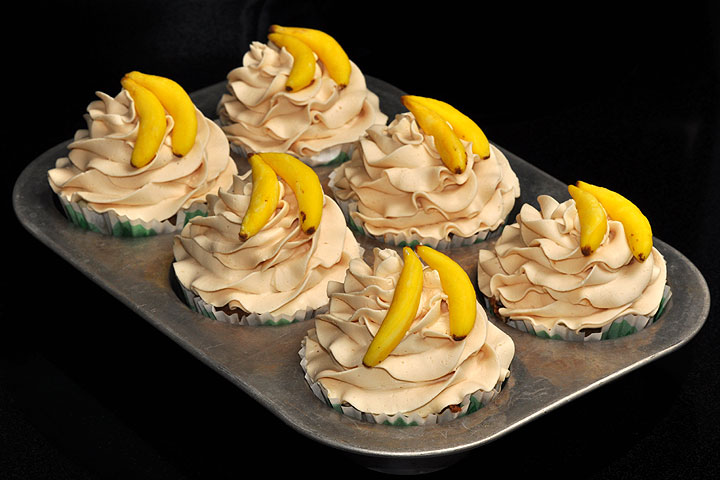 Banana nut with caramel buttercream frosting
May 15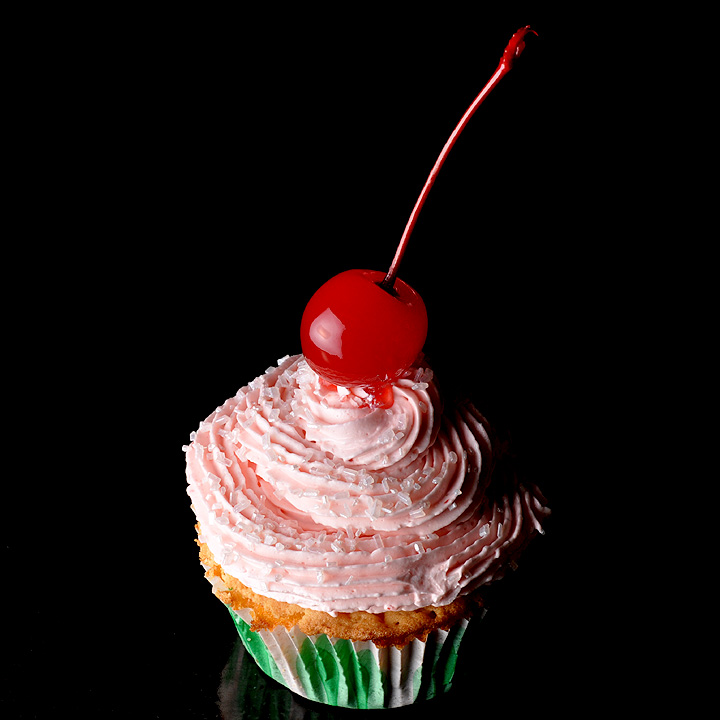 Cherry white chocolate
May 9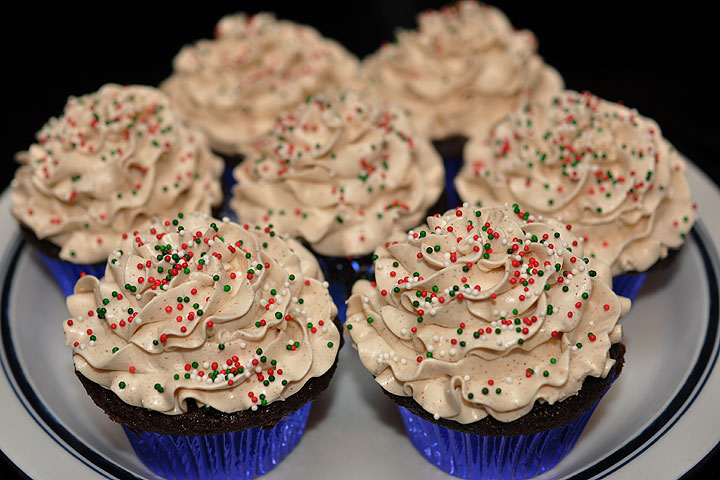 Mexican hot chocolate with cinnamon buttercream frosting
May 5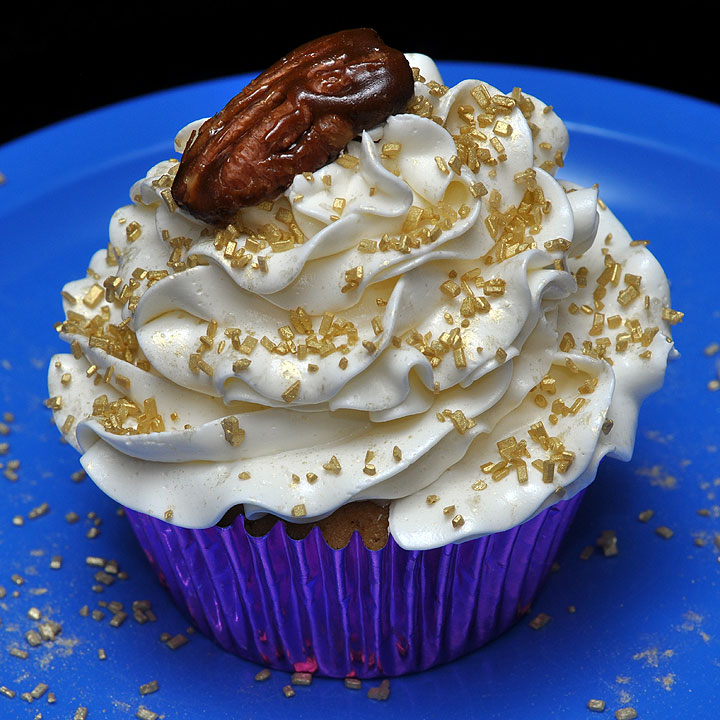 Butter pecan
May 1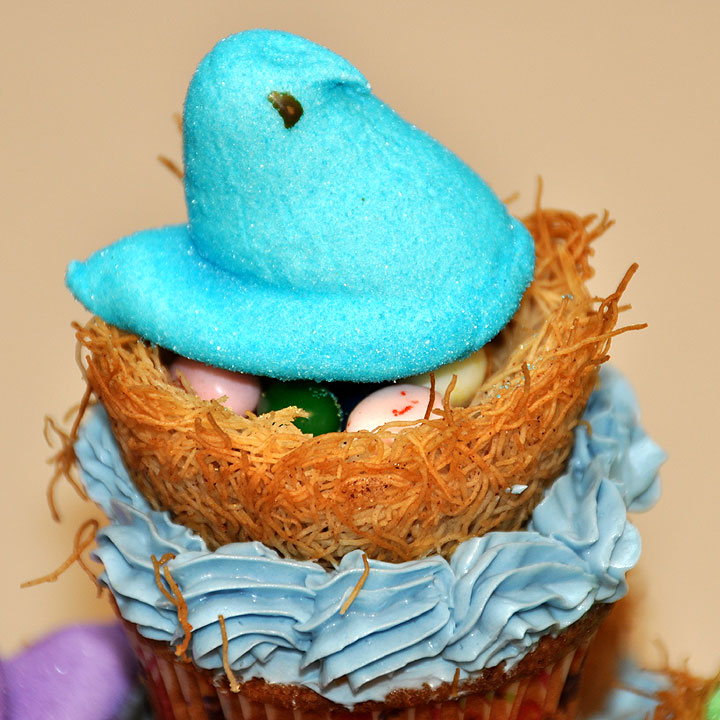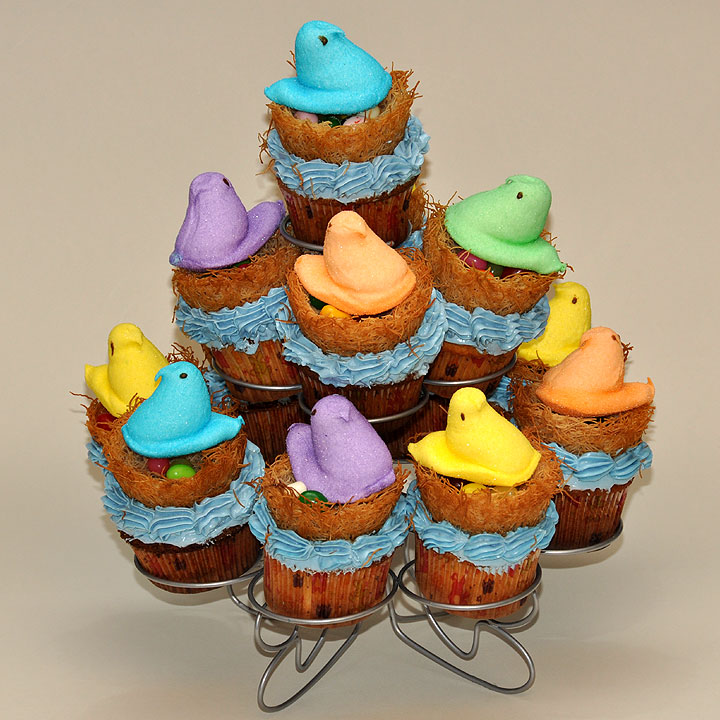 Orange poundcake with kataifi nests & Peeps
April 24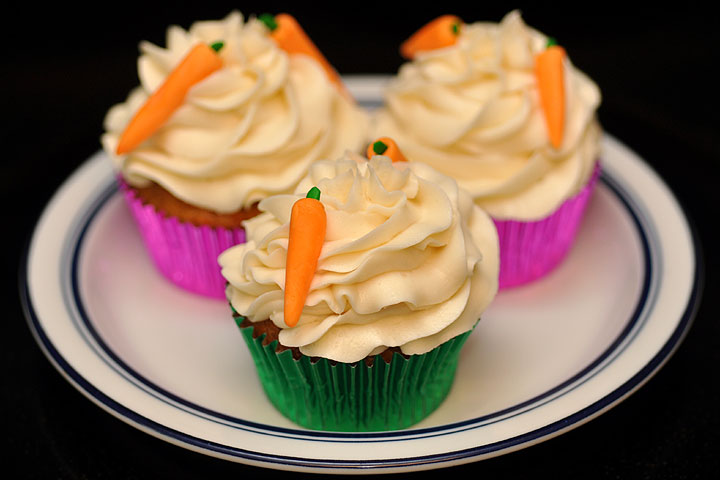 Carrot
April 18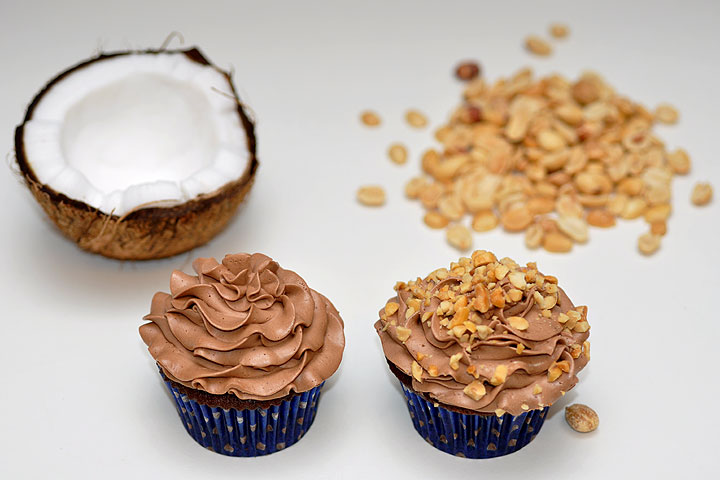 Chocolate with coconut or peanut butter filling
April 16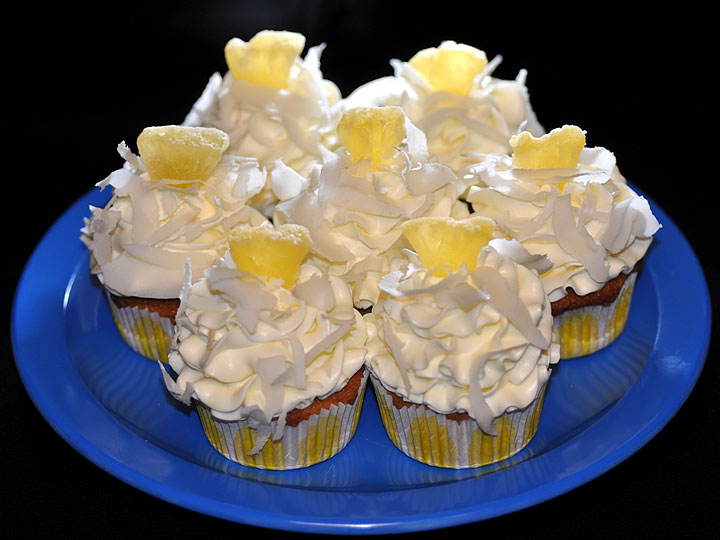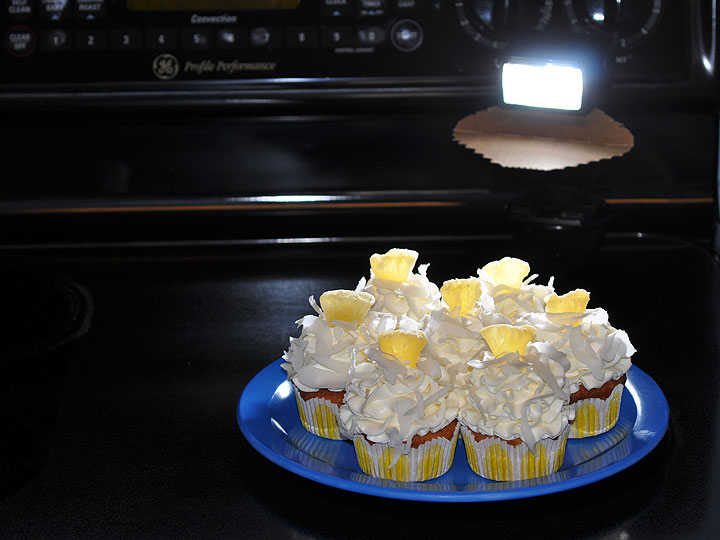 Piña colada
April 9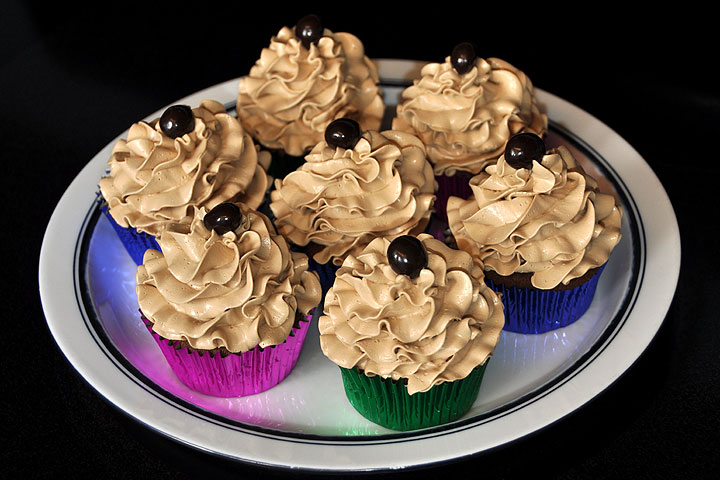 Mocha with Nutella filling
April 4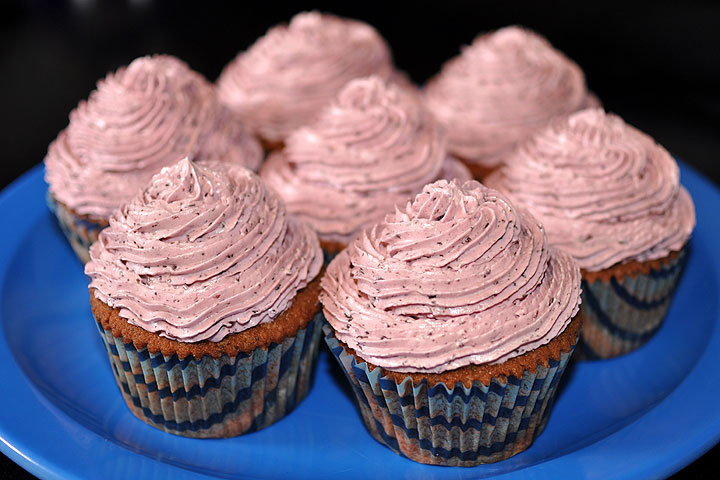 Blueberry
April 2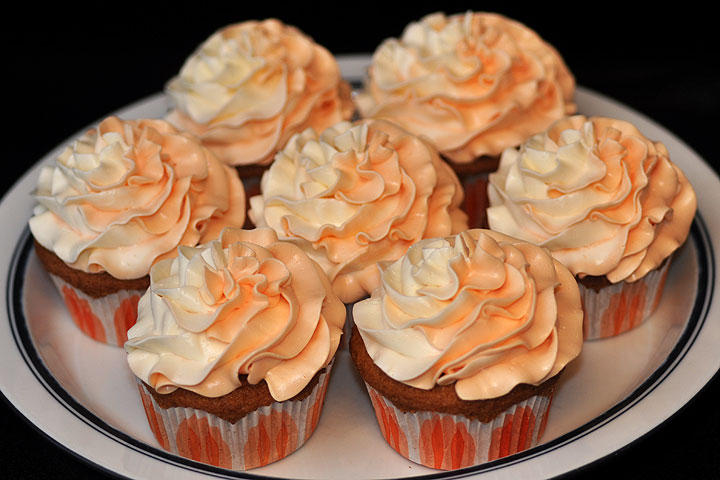 Orange creamsicle
March 27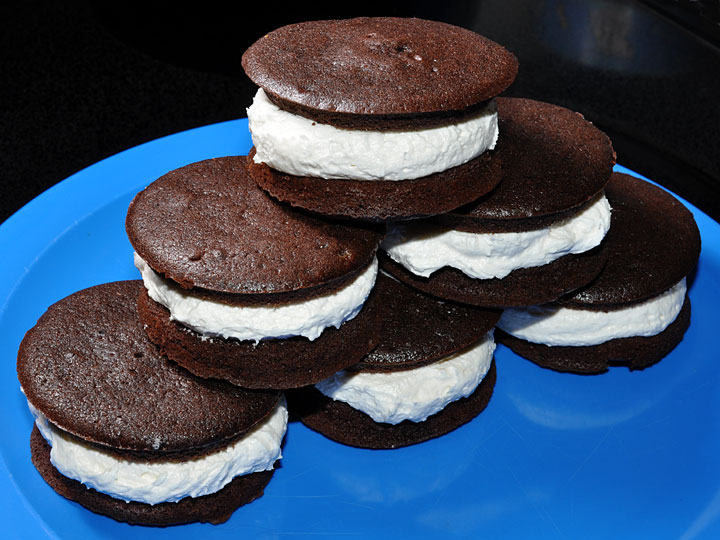 Whoopie pies
March 22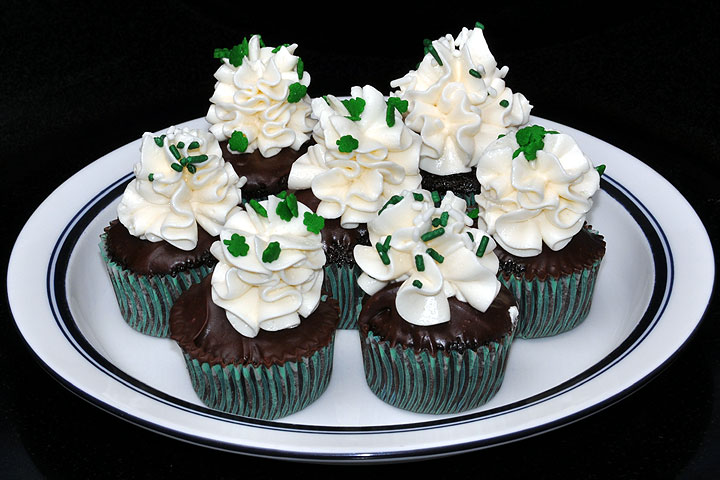 Chocolate stout mini cupcakes
March 17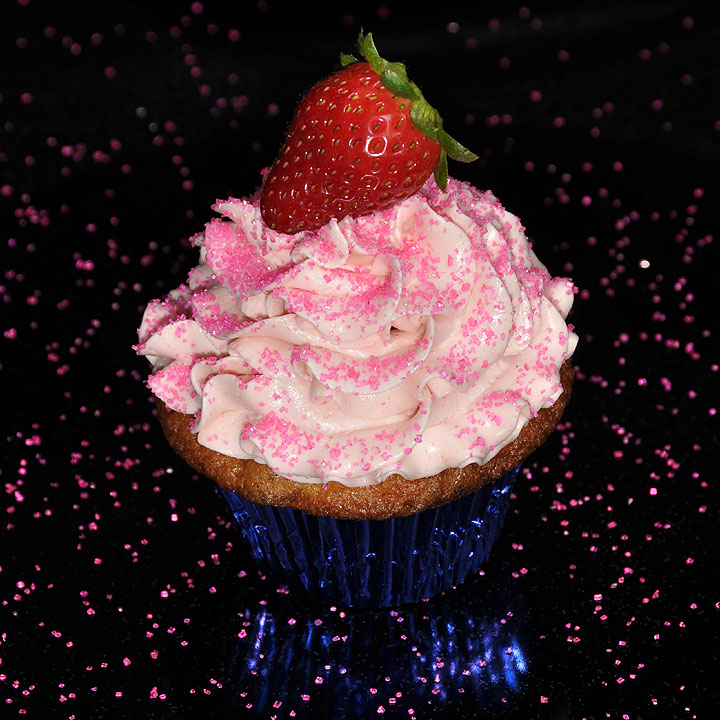 Strawberry with strawberry jam filling
and icing that tastes like strawberry ice cream!
March 12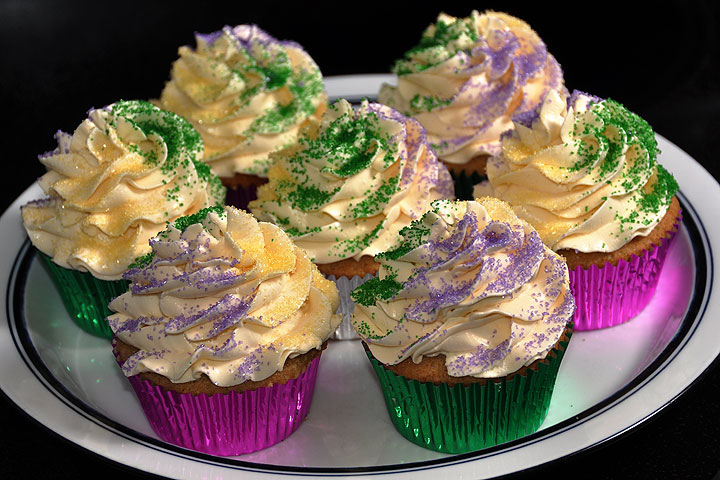 Cinnamon with rum & brown sugar Swiss meringue buttercream
February 26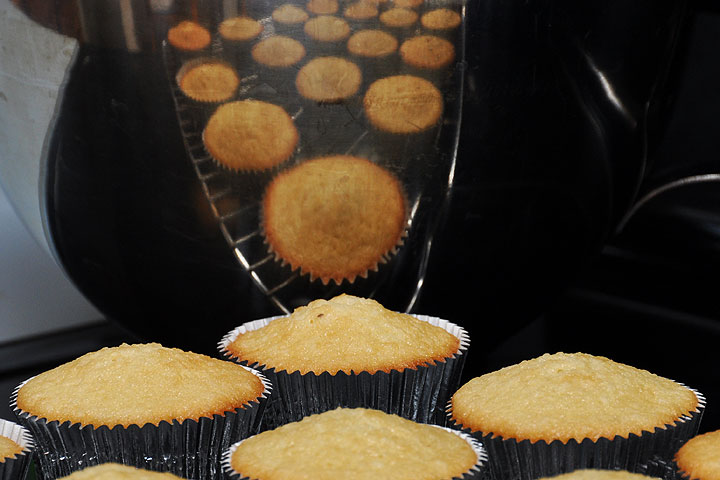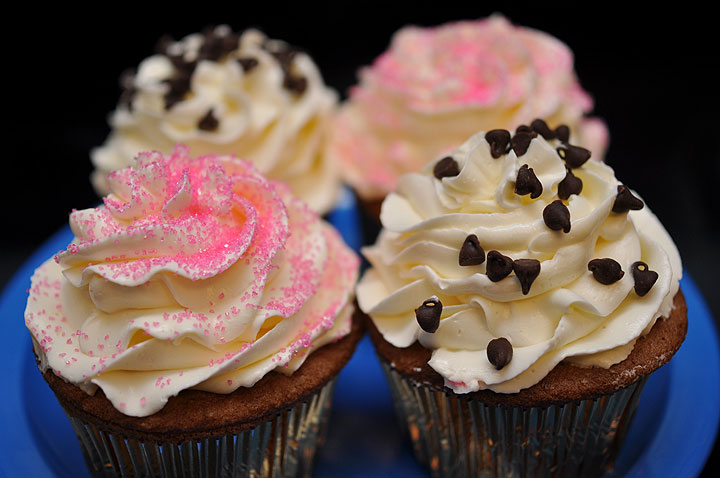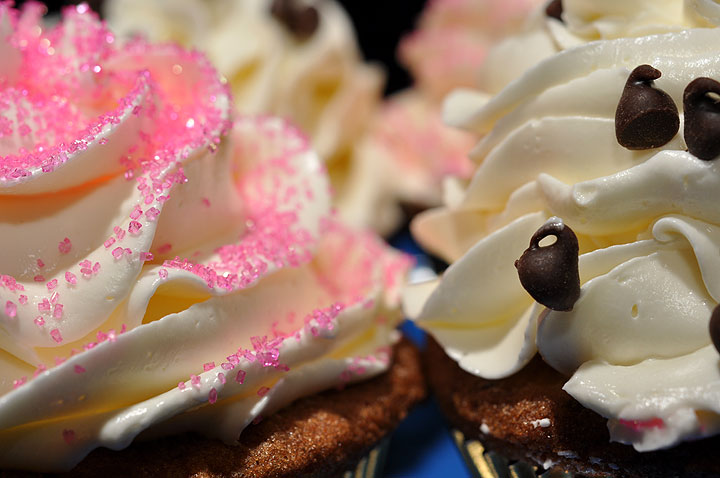 Almond with raspberry & chocolate filling
and almond Swiss meringue buttercream
February 26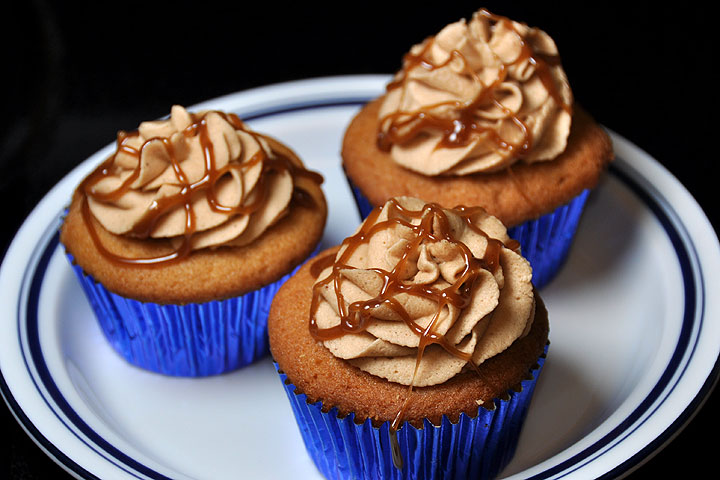 Triple butterscotch
February 19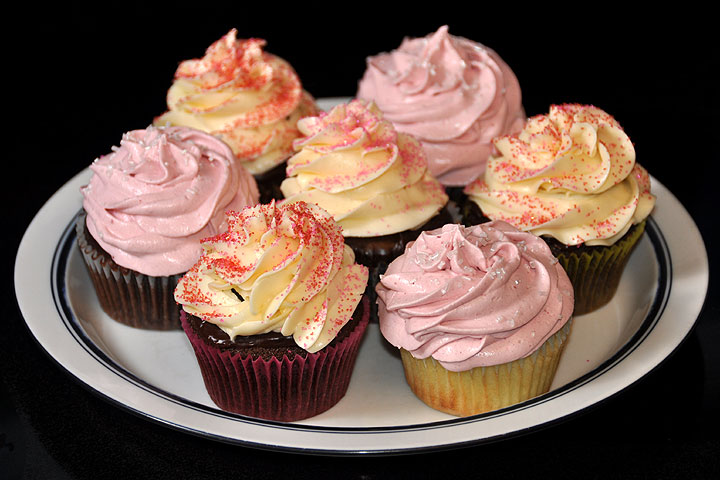 Devils-food with cherry filling and chocolate ganache;
also some with raspberry filling and raspberry icing;
also yellow cupcakes with raspberry filling and raspberry icing.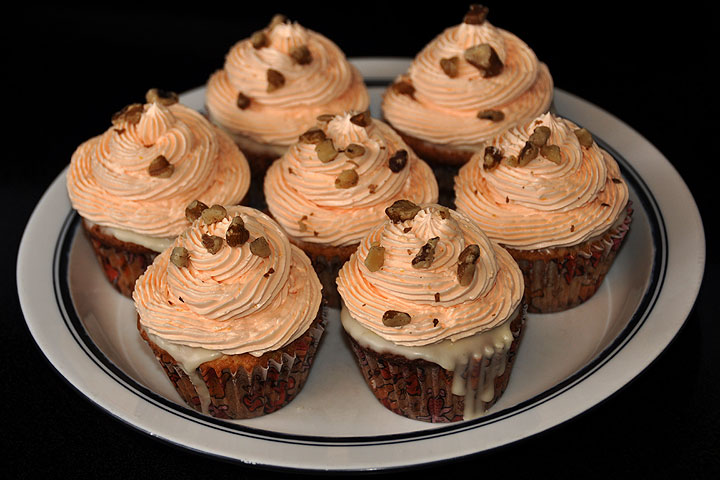 Black walnut with orange glaze and orange Swiss buttercream frosting
February 6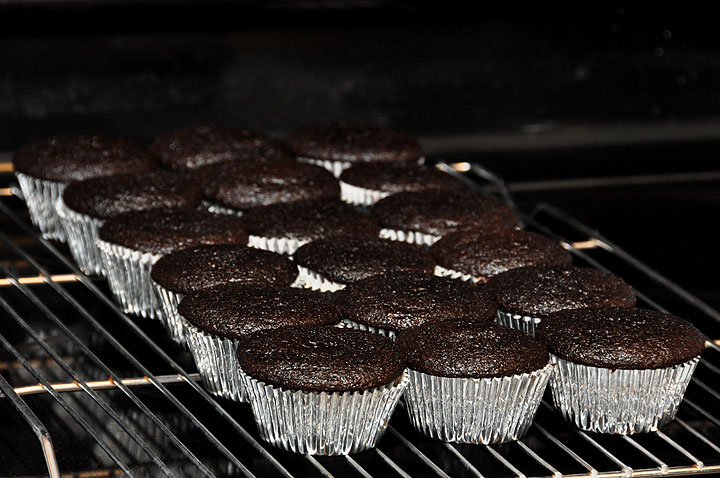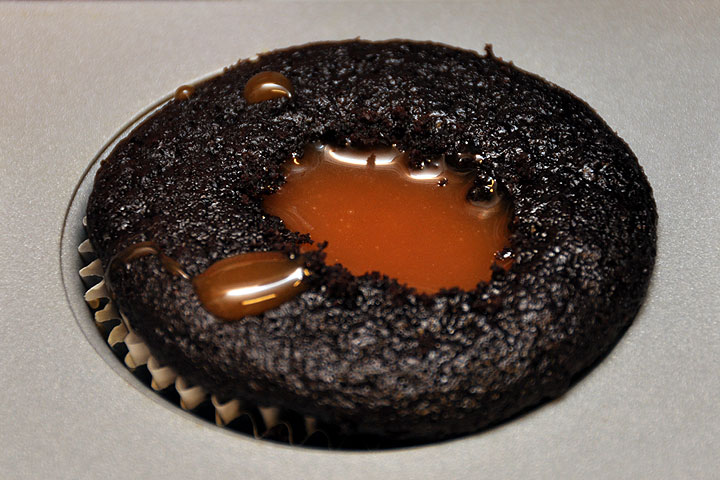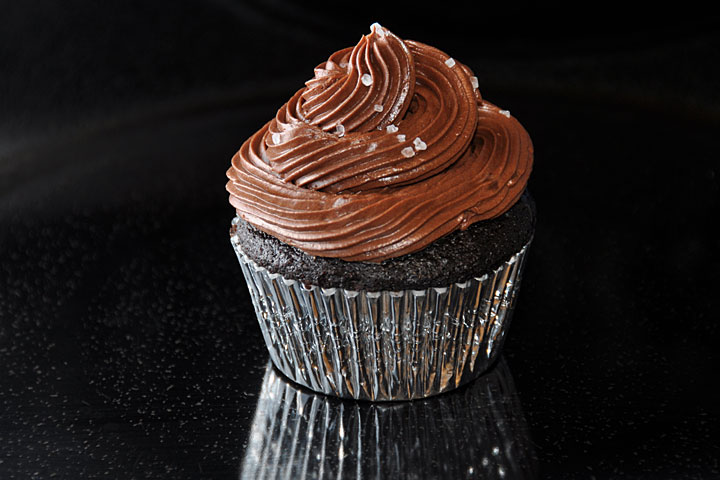 Chocolate salted-caramel
January 28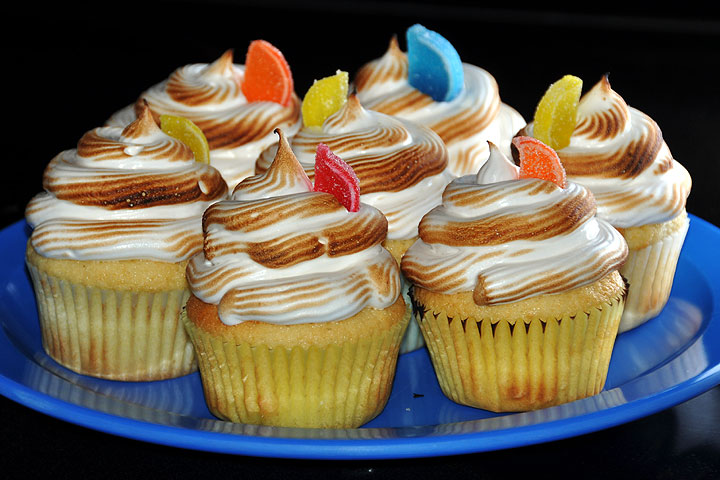 Lemon meringue
January 25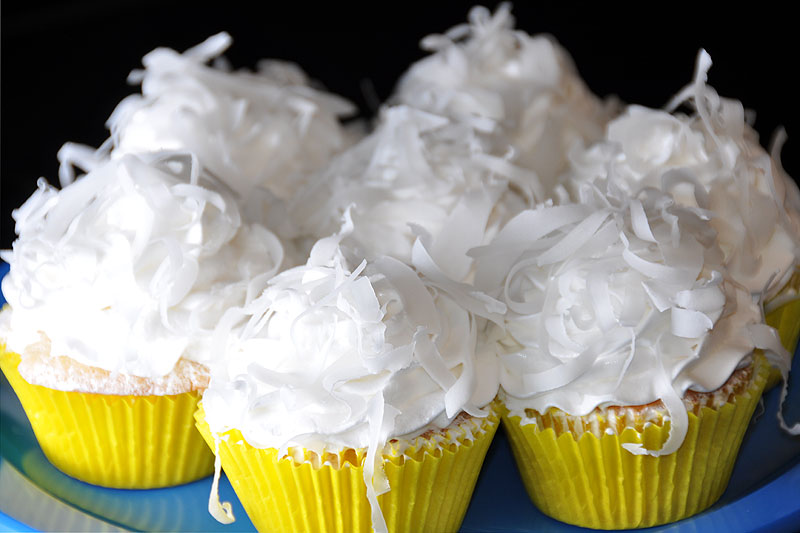 Coconut
January 16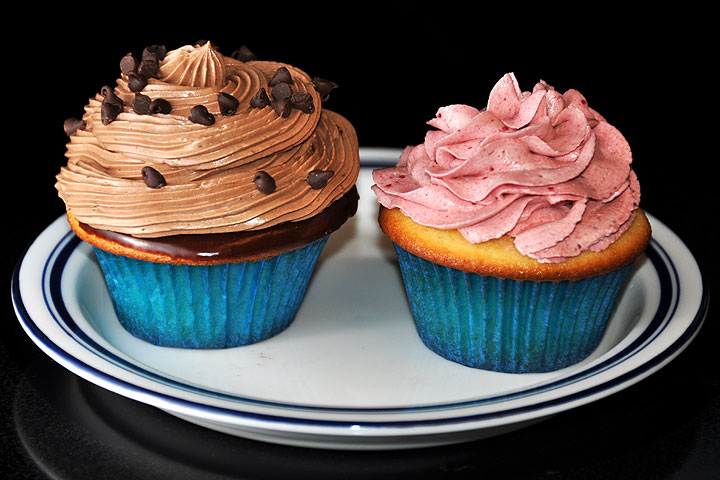 Buttermilk with chocolate and raspberry icing
January 8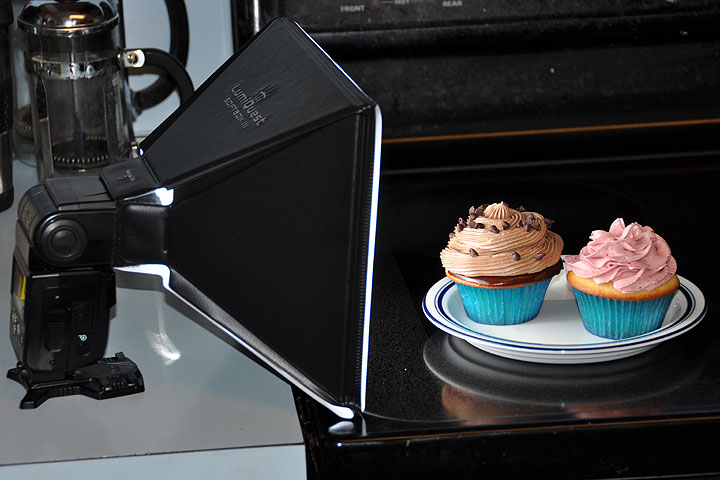 Nikon SB-600 and LumiQuest Softbox III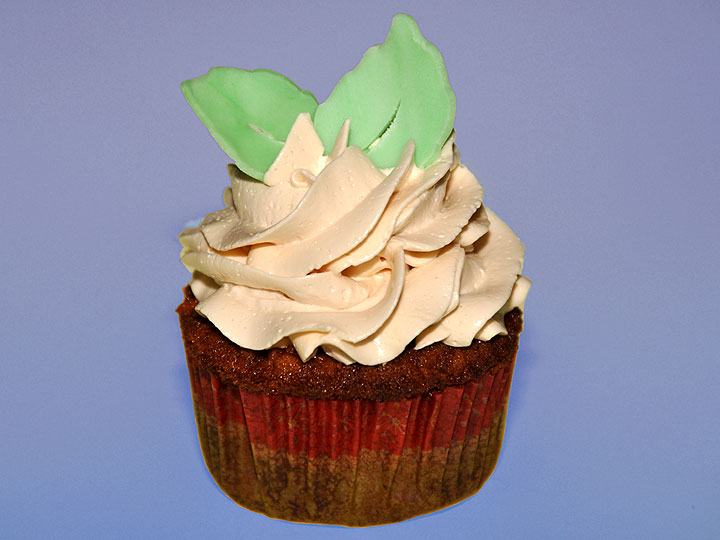 Apple with brown sugar icing and fondant leaves
January 2, 2011