The Official Speedwell
Veronica officinalis
Plantaginaceae — Plantain family
Non-native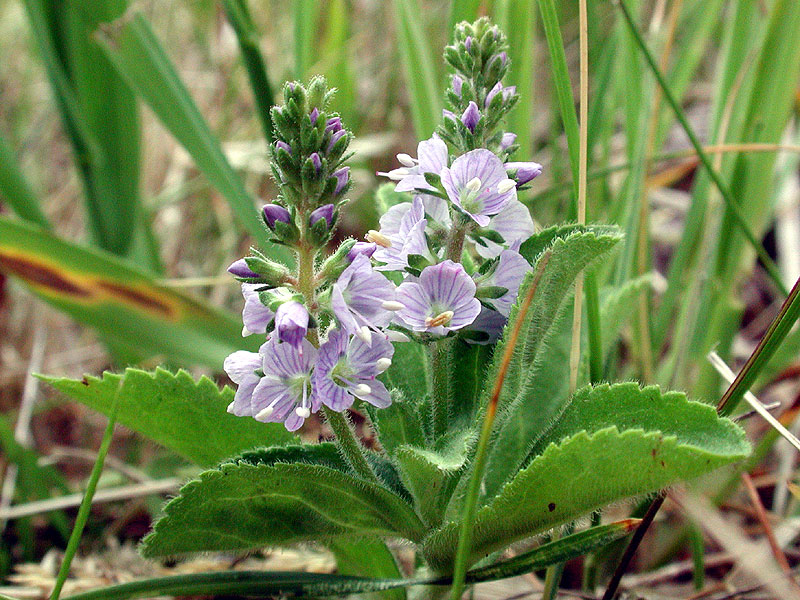 White Clay Creek State Park -- Possum Hill
May 2001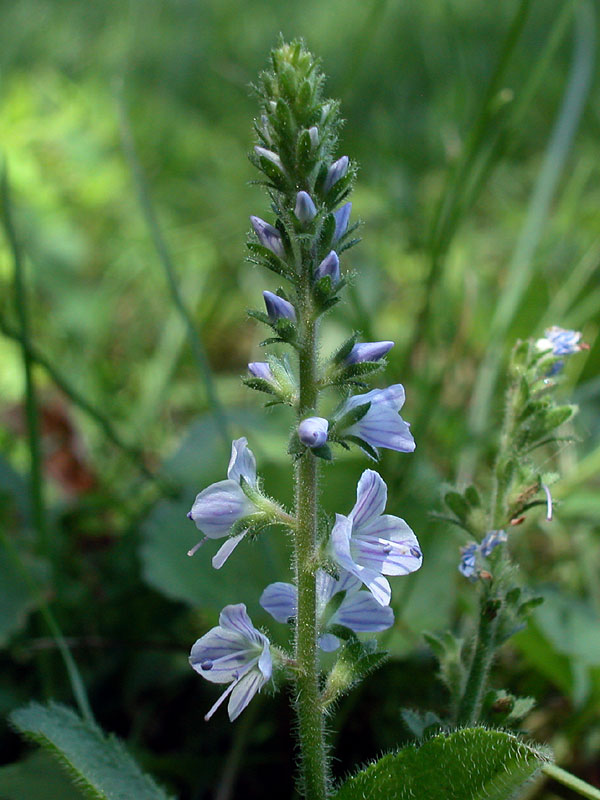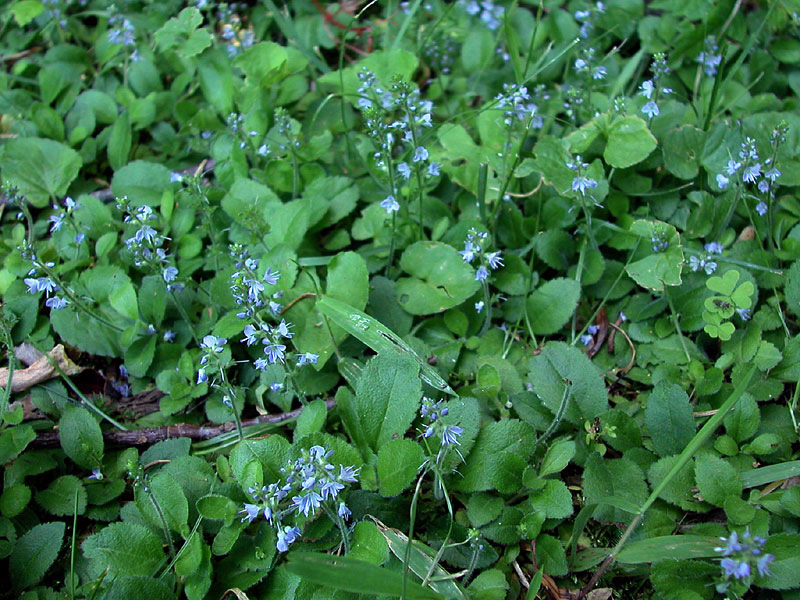 May 2010

The plant in the first photo was growing in a dry meadow and had relatively large, showy flowers. The plants in the second and third photos were growing in a wet, shady lawn and had very small flowers — I was sure at first that these were a different species, but as far as I can tell they are the same.


Guide to Veronica of Delaware
More information on this plant, from other sources.