Delaware Wildflowers • Other photos
Unionville Barrens
Phosphila turbulenta
Turbulent phosphila caterpillar
It was placed on the oak leaf for the picture. They feed on
Smilax
.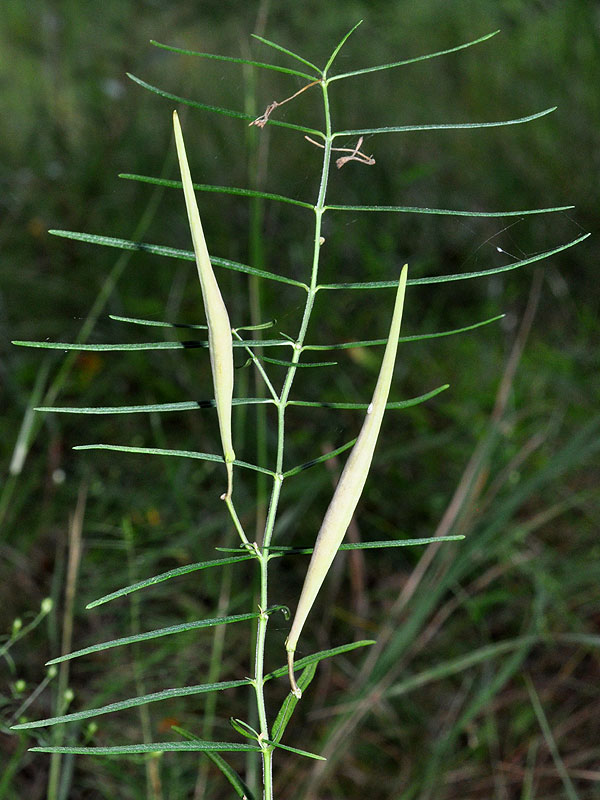 Asclepias verticillata
Whorled Milkweed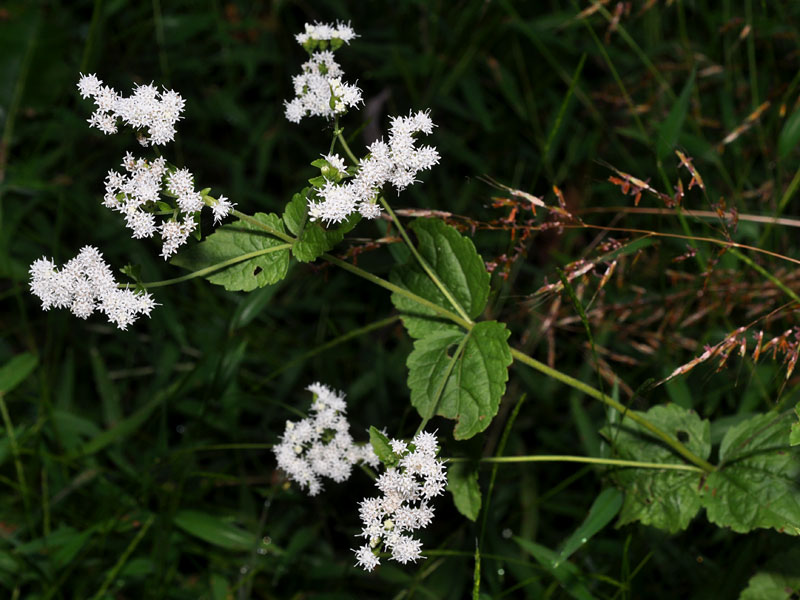 Ageratina aromatica
Lesser Snakeroot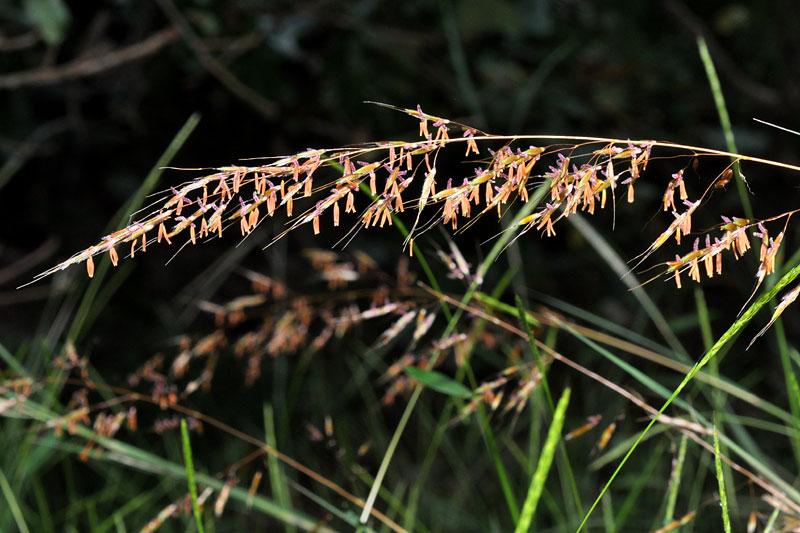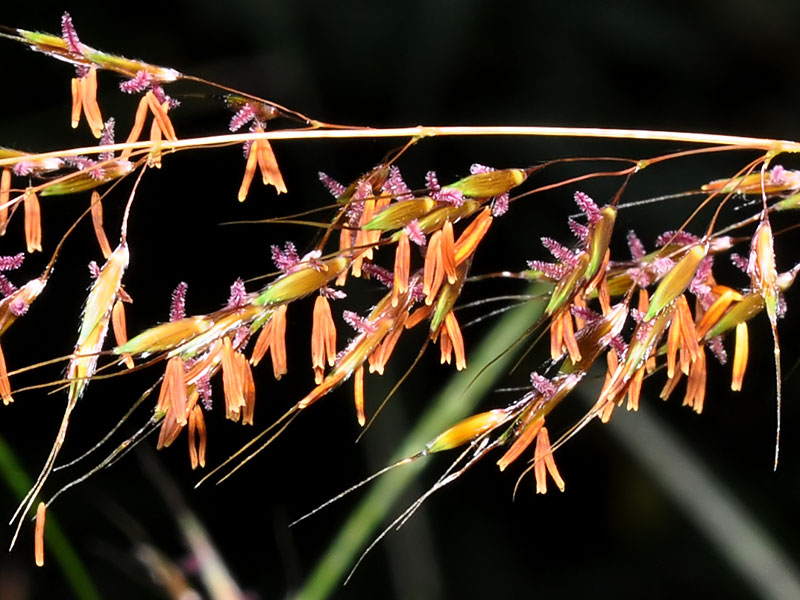 Sorghastrum nutans
Yellow Indian-grass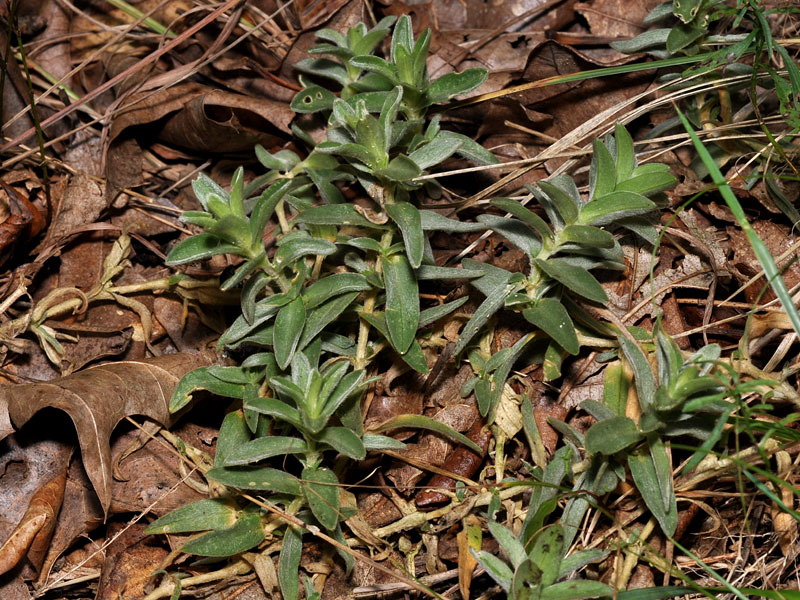 Cerastium velutinum var. velutinum
Serpentine Chickweed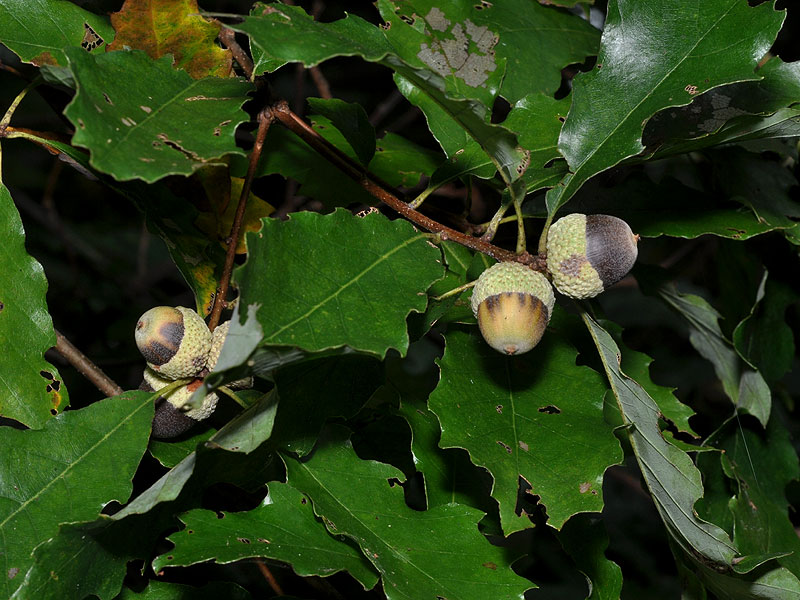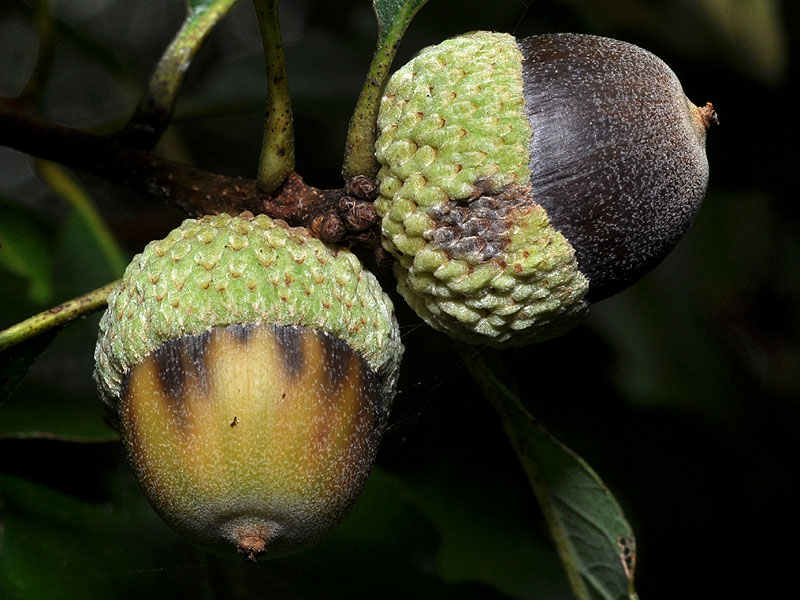 Quercus prinoides
Dwarf Chinquapin Oak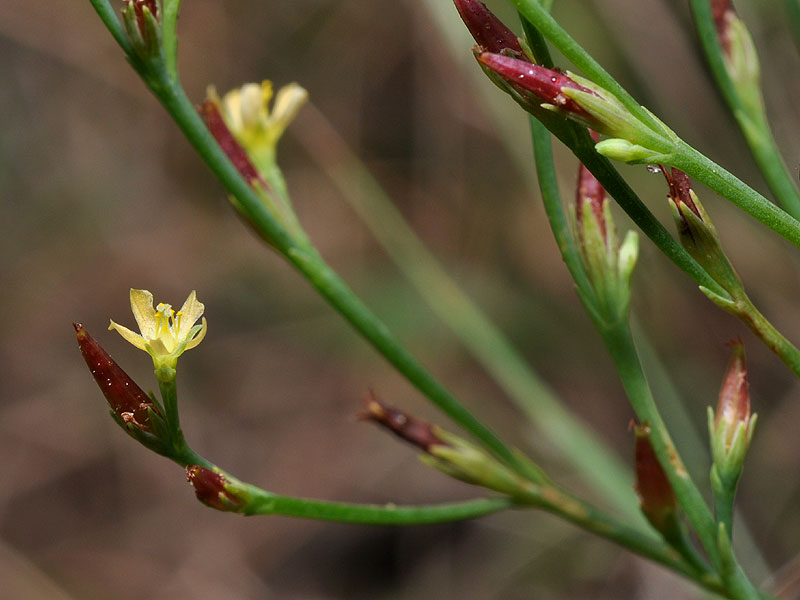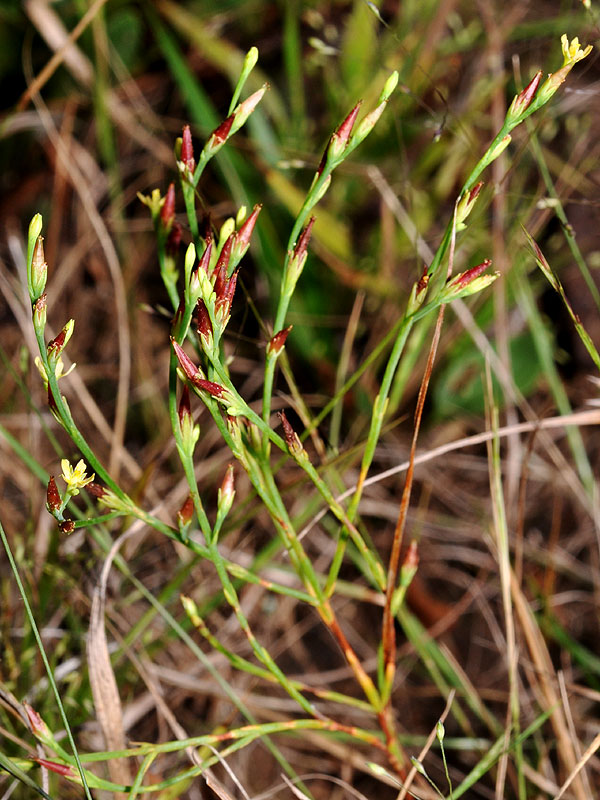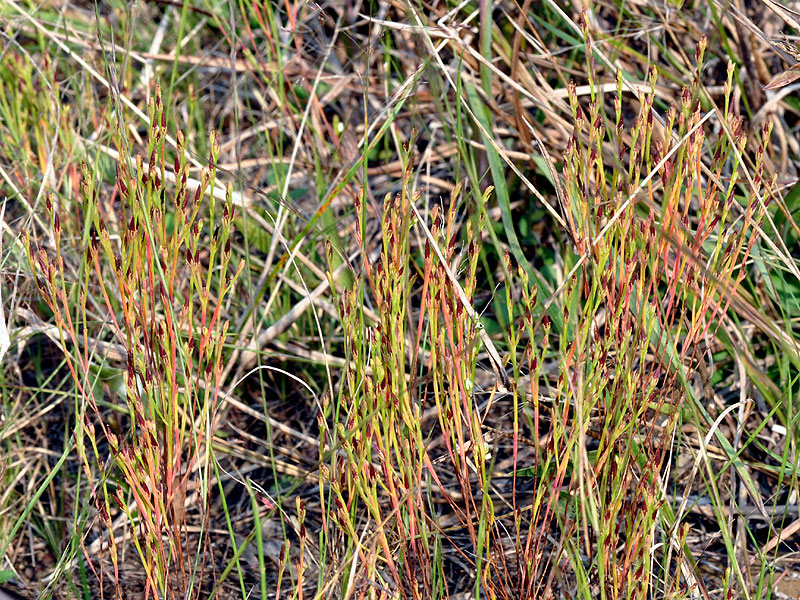 Hypericum gentianoides
Orange-grass St. John's-wort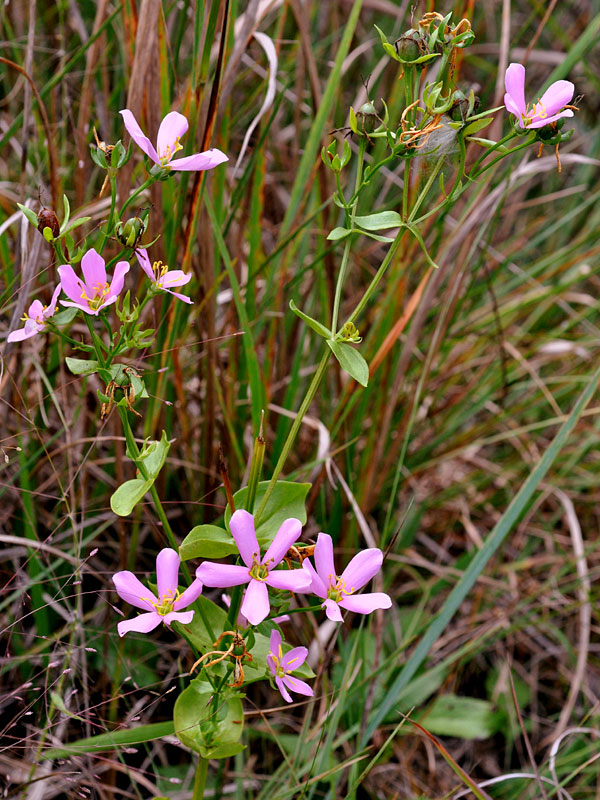 Sabatia angularis
Square-stemmed Rose Pink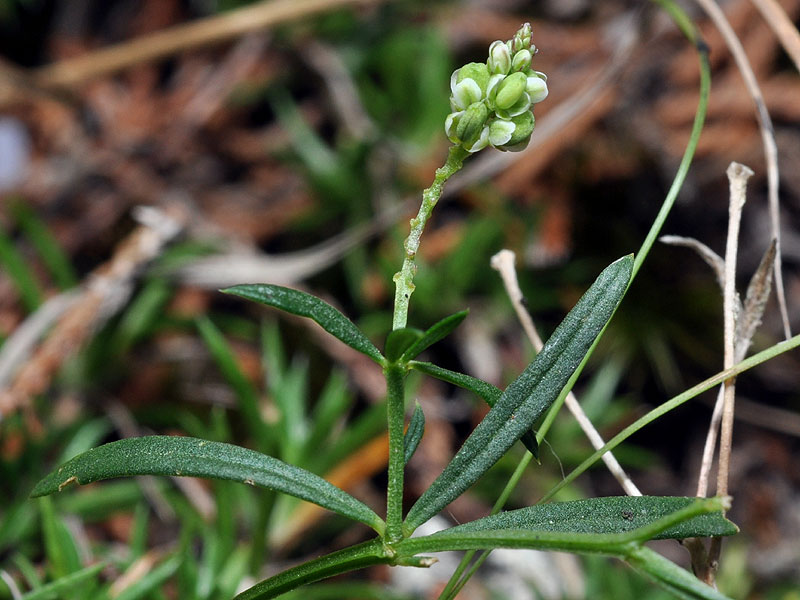 Polygala verticillata var. verticillata
Whorled milkwort
var. isocycla
is found in Delaware.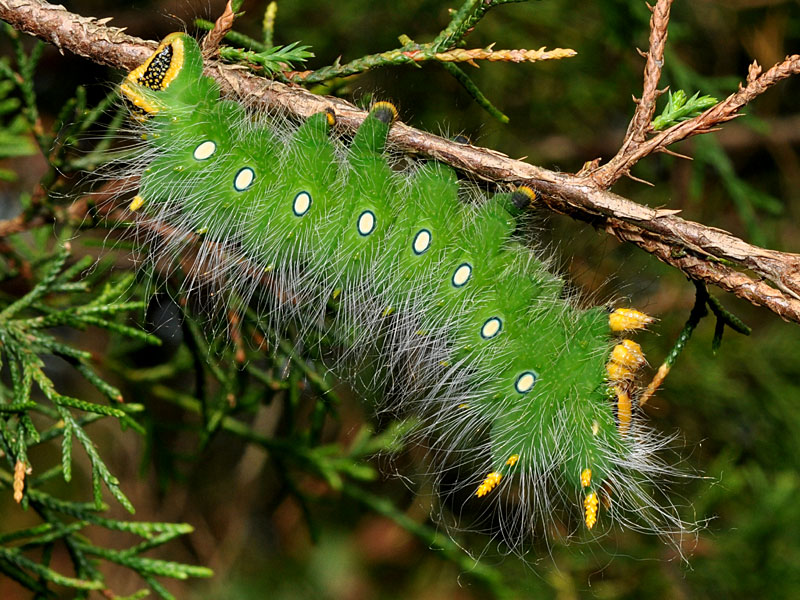 Eacles imperialis
Imperial moth caterpillar
The caterpillar was 3-4" long; the adult wingspan can be over 6 inches.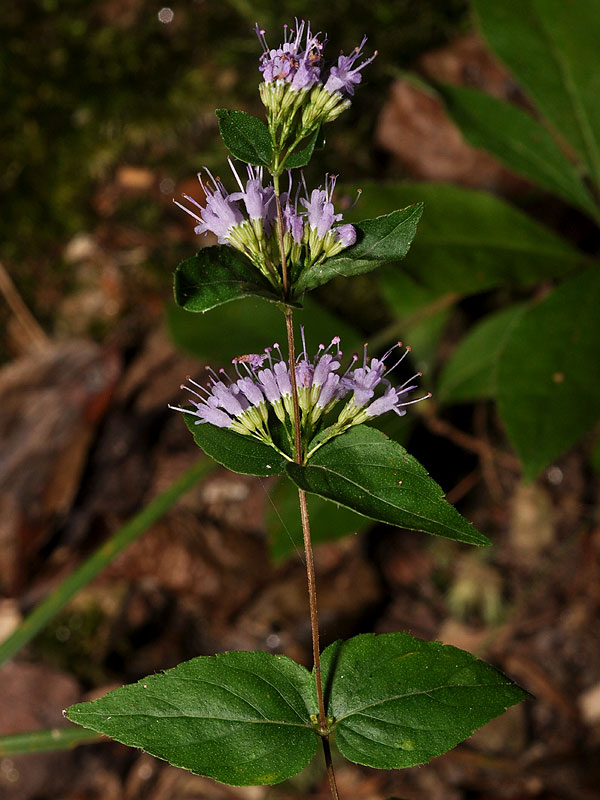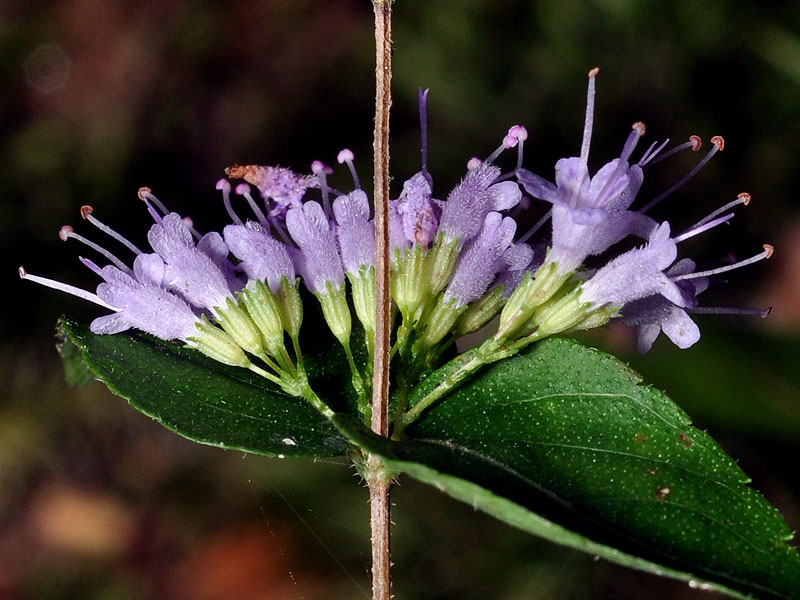 Cunila origanoides
Dittany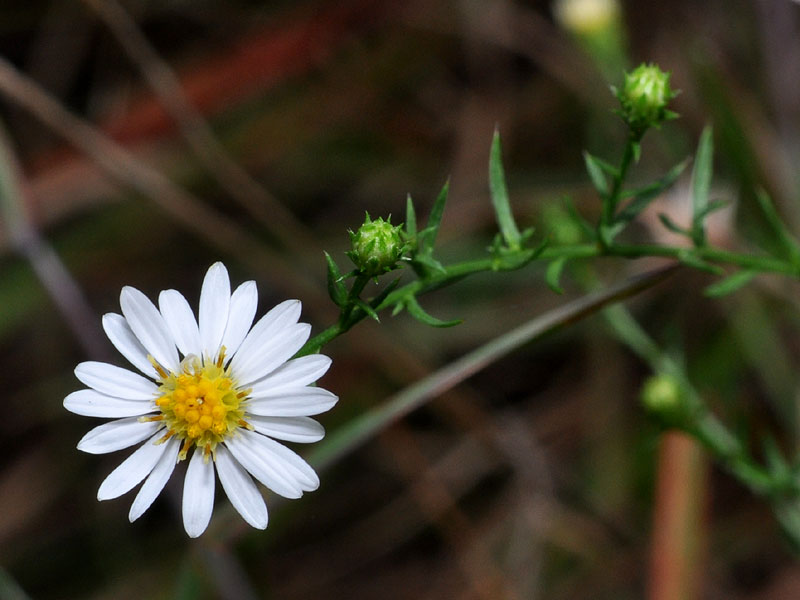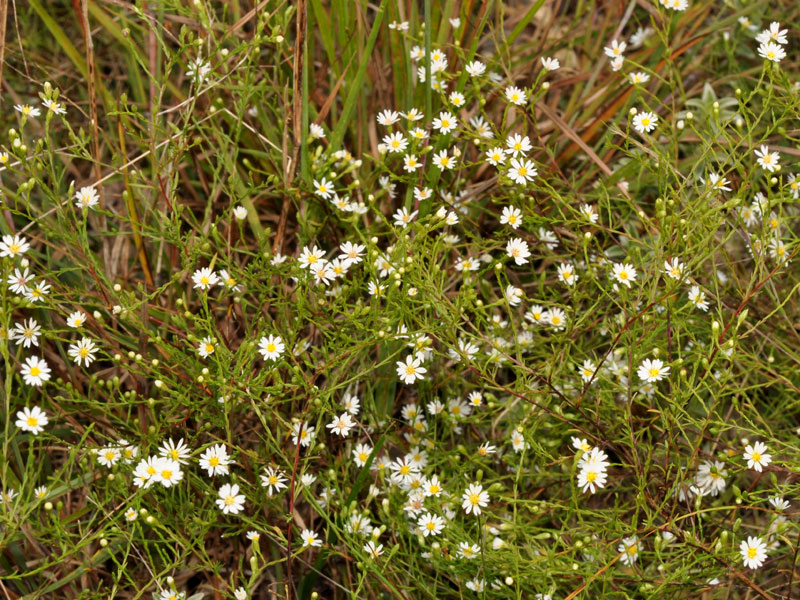 Symphyotrichum depauperatum
Serpentine aster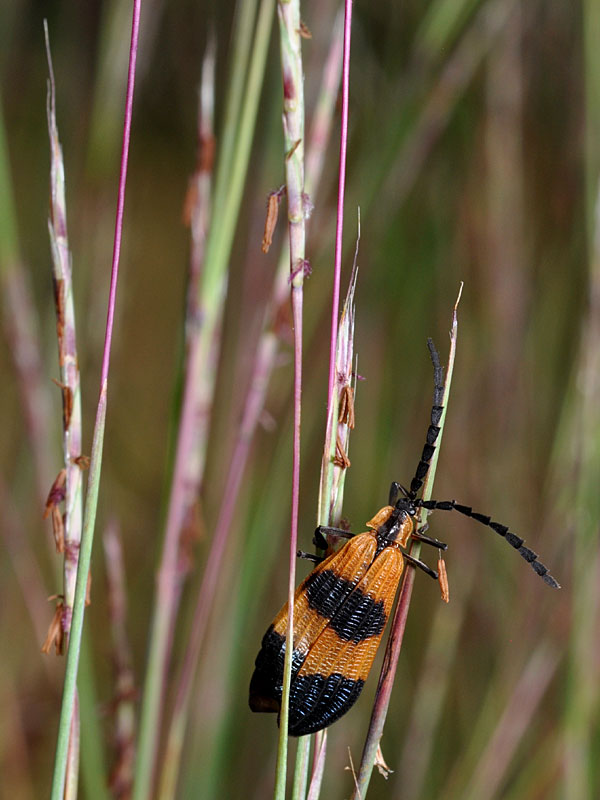 Schizachyrium scoparium var. scoparium
Little Bluestem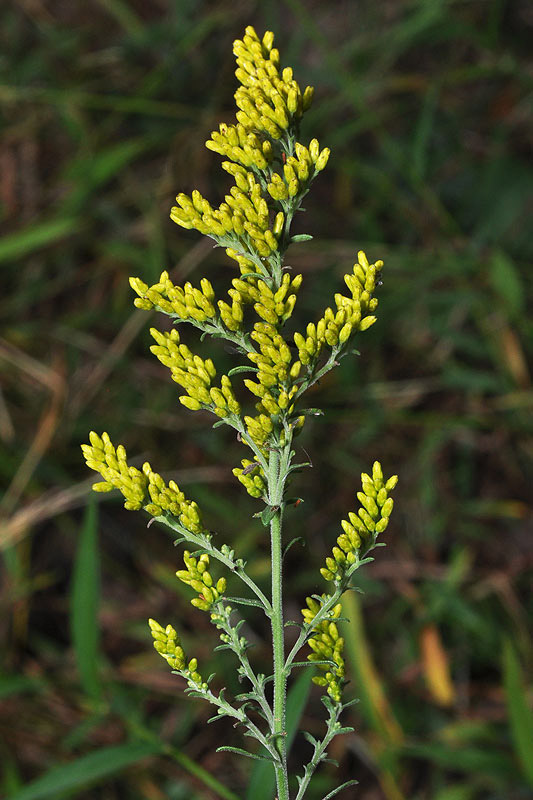 Solidago nemoralis var. nemoralis
Gray Goldenrod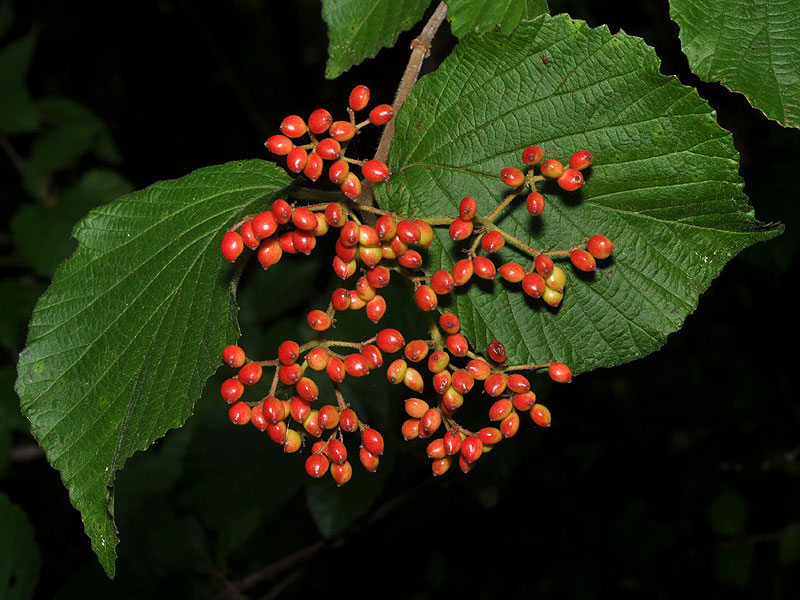 Viburnum dilatatum
Exotic Arrow-wood
The only non-native plant shown here.